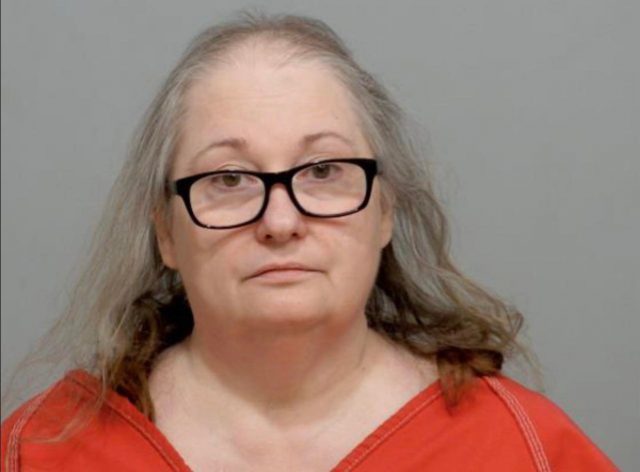 PICKAWAY – A woman is in jail after the Pickaway Sheriff's department had to break down a door and take her into custody,
Accoridng to early reports, around 10 am today a report came in from a hospice nurse saying that her patient was texting her asking for help, he had reported that his wife had been hitting him and assaulting him throughout the day and that he needed help.
Pickaway Sheriff's department sent several deputies to the address to check on the well-being of a man on a ventilator under hospice care who could not speak. When they arrived the woman would not let the deputies inside.
Fearing for the situation with the hospice man, the sheriff's department breached the door and found the victim with injuries.
Emergency crews were called to the scene. The woman Sheila Robinson, 63 was arrested and transported to Pickaway County sheriff's office. She has been charged with Felonious Assault, with the possibility of more charges.