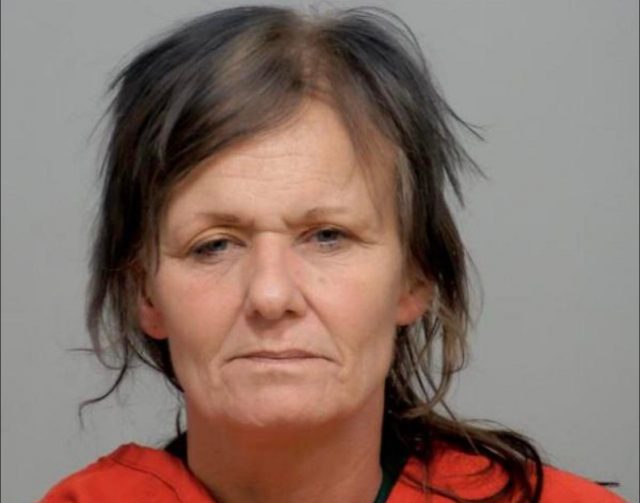 PICKAWAY – A traffic stop for tags not matching the vehicle ended in an arrest on someone wanted that may have been involved in more crimes.
According to the Pickaway County sheriff's office, on May 7th, 2022 at approximately 1457 hours, Pickaway Sheriff's Deputy observed a white Ford Escape traveling southbound on US 23, the deputy was able to determine that the tag did not match the vehicle and performed a traffic stop.
The driver Katherine Miller and sole occupant told the officer that the vehicle was recently purchased and was not hers after the deputy asked about the tags. She then informed the officer that she did not have a driver's license and gave information on her identity. Miller was found to have a suspended license and two warrants for her arrest out of Richland county.
A K9 was requested to the scene and a free air sniff was performed. After the dog hit on the possibility of drugs in the vehicle officers searched the vehicle to find 2.7 grams of suspected methamphetamine, a glass pipe, and possible stolen items from Rural king.
Katherine Miller 52, was arrested and charged with possession of drug abuse instruments, possession of drugs, warrants for her arrest, and possibly other charges related to the stolen items.