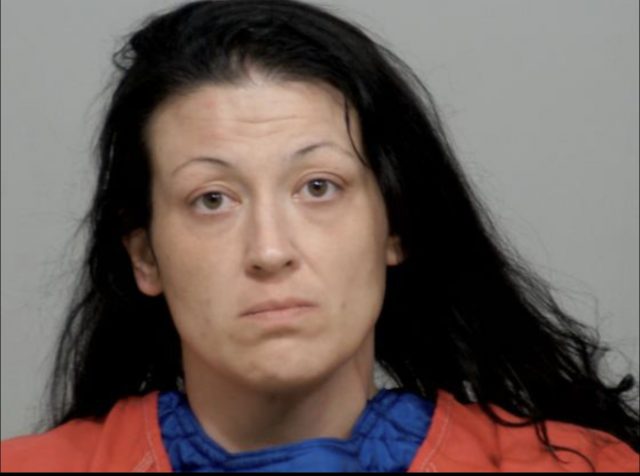 CIRCLEVILLE – A woman was arrested after acting erratically in Circleville even attempting to jump in front of vehicles.
Circleville Police responded in the area of the Main Street Pub around 10 am for a woman that was reported to be acting disorderly and screaming. 911 was called when the woman started jumping in front of vehicles on Main Street.

When the police arrived she wasn't done and was still acting, "out of her head." Circleville EMS was called to check on her and clear her for an arrest. After the fire department cleared her of injuries police attempted to arrest her, and that's when she fought back. Police reported that she resisted arrest and when she was placed in the back of the cruiser she started to headbutt the divider between the seats and the metal rails in an attempt to injure herself for medical treatment.
Circleville called ahead and asked for more officers when they arrived because of her erratic behavior. This was all caught on a video we posted last night, here: https://fb.watch/fI7S3O8B5x/
35 year old Dona Adkins was arrested and charged with Disorderly Conduct, (2) Obstructing Justice, (2) Resisting Arrest.