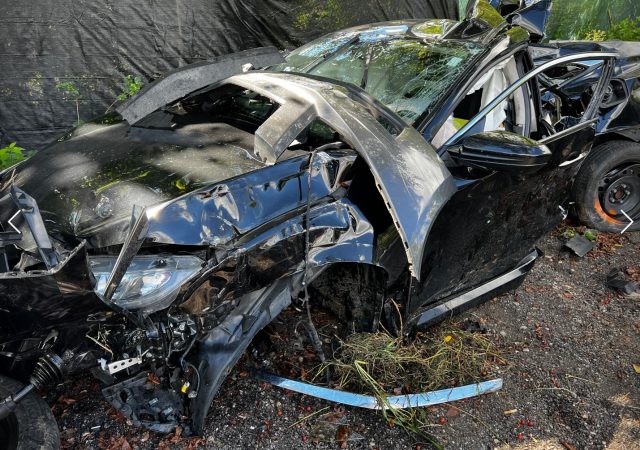 PICKAWAY – One person was taken by midflight after a two-vehicle crash on US-23 just after 2 am.
According to early reports, the crash occurred in the area of Tarlton Road and US-23 where two vehicles collided sending one into a traffic pole and one seriously injured.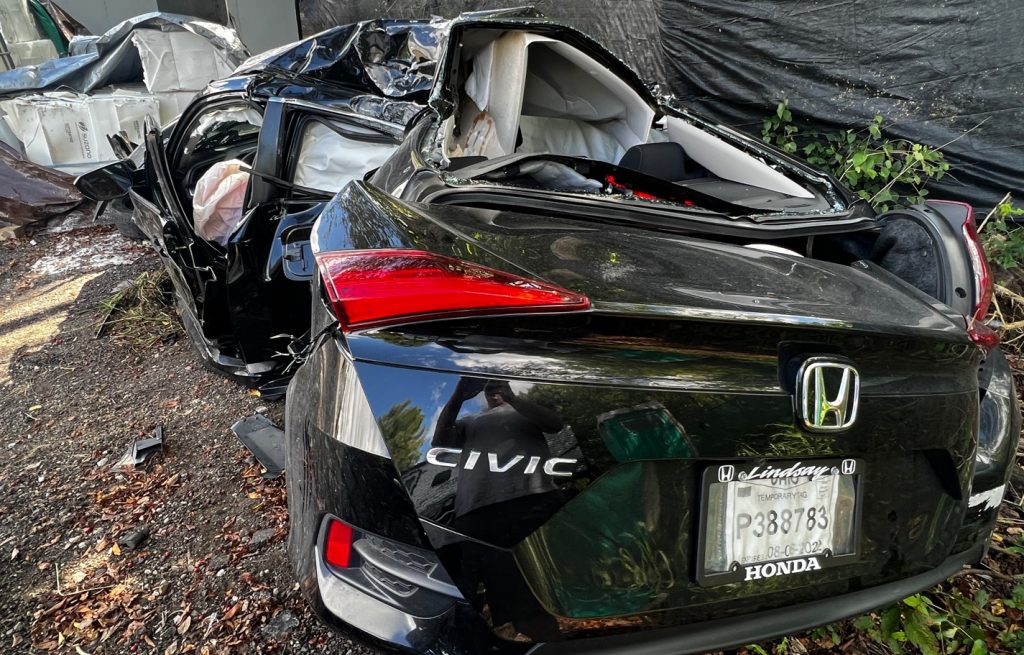 A Passerby the person who was on 911 with the Sheriff's department reported that one person was said to be ejected but was found soon after in critical condition. That person was prepared for the medical helicopter flight which took the person to the Columbus area hospital. Traffic was stopped while the injured was loaded. The other driver was checked out by emergency crews on the scene.
A Cadillac SUV and a Honda Civic were involved
According to sources the driver of the Civic was traveling from outside of town for a possible wedding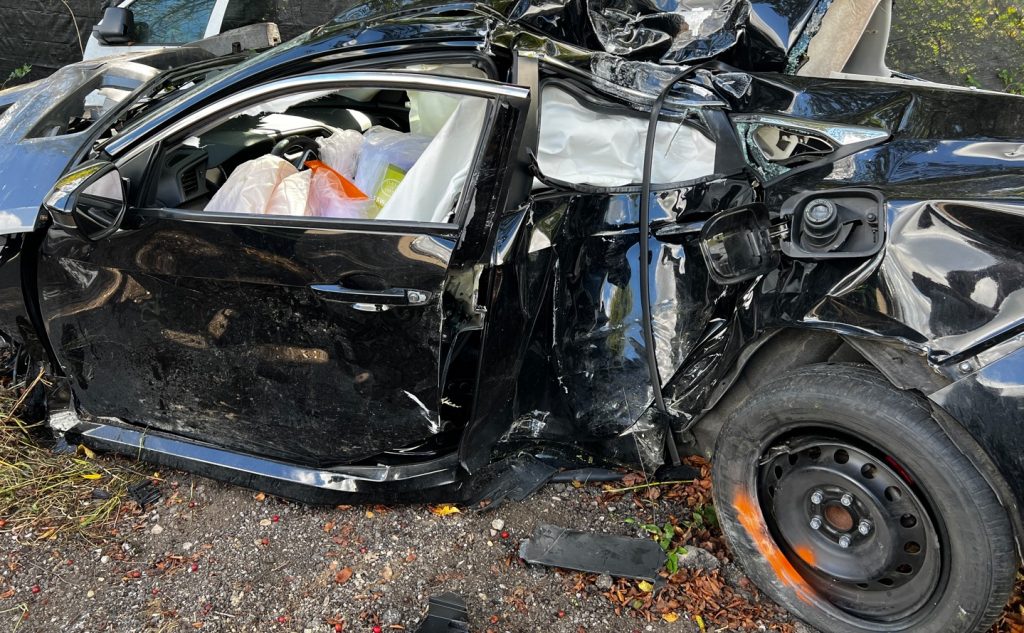 Pickaway Sheriff, Circleville fire, OSP and Pickaway Township fire were on scene, no information has been given to the cause of the crash at this time.