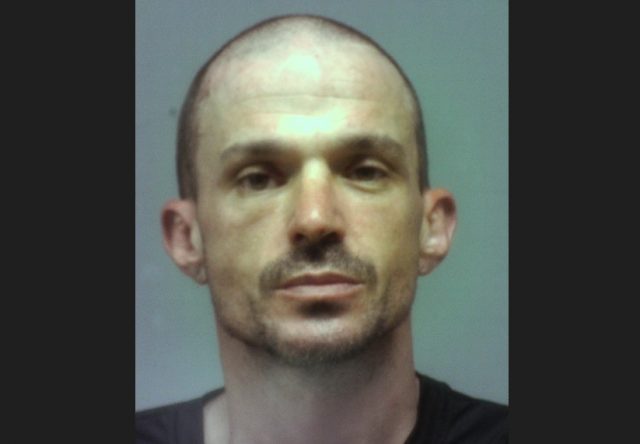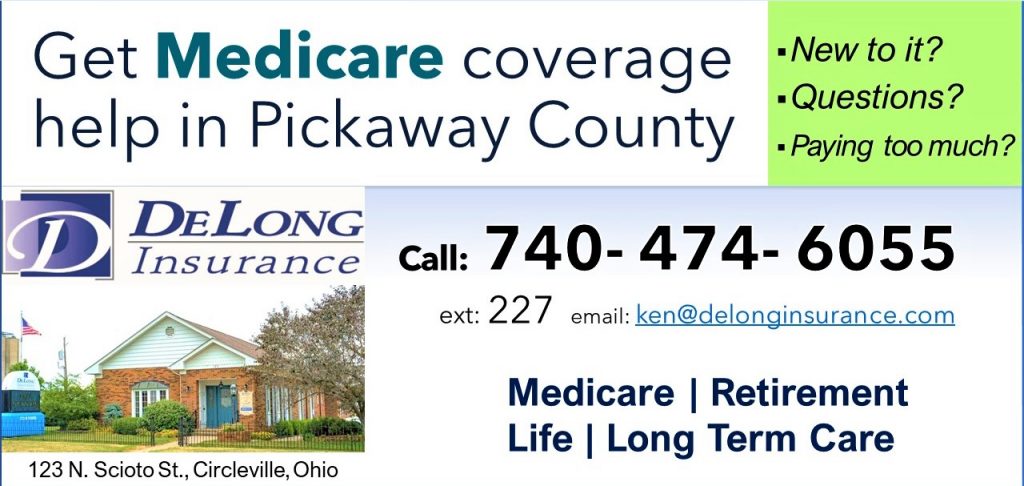 Athens – A high-speed chase ended in an arrest of a wanted man on Thursday
According to the Athens County Sheriffs' department, the Athens County Sheriff's Office K-9 Unit observed a motorcycle that did not have a license plate at the intersection of US-32/SR-143, Albany. The motorcycle has been
known to be operated by Jeremy Graber who had active outstanding felony warrants for his arrest. Upon attempting to stop the motorcycle, it began to flee at a high rate of speed going from Athens County into Meigs County.
The driver of the motorcycle was confirmed to be Jeremy Graber during the event
Eventually, at the end of the pursuit, Graber was taken into custody
and transported to the SEORJ.
Grabers other crimes include possession of drugs, and having weapons under a disability