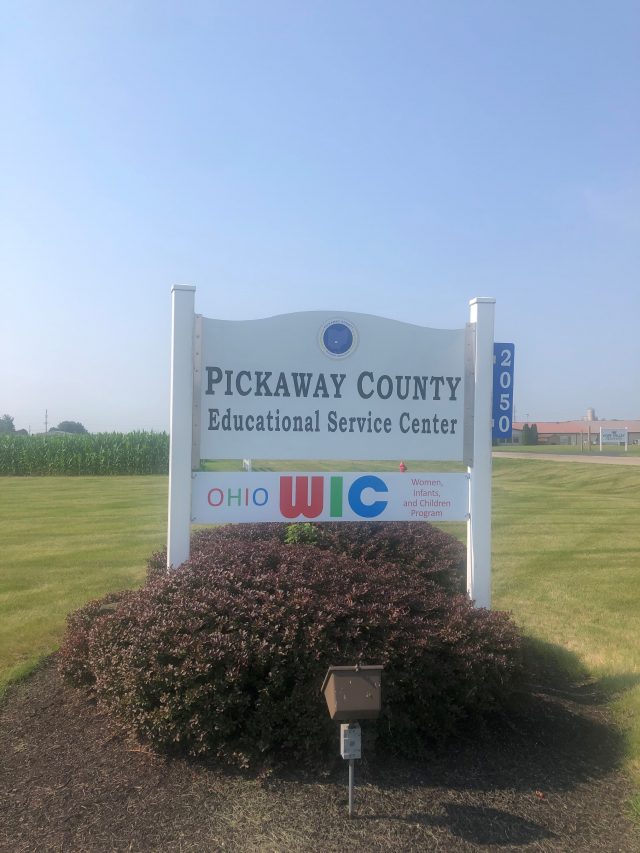 Community
Circleville, OH – The Pickaway County WIC office will reopen at a new location Tuesday, July 6, 2021. The new location, located at 2050 Stoneridge Drive, Circleville, OH, will benefit the community by offering additional clinic space for more appointment availability, and a larger waiting area for families.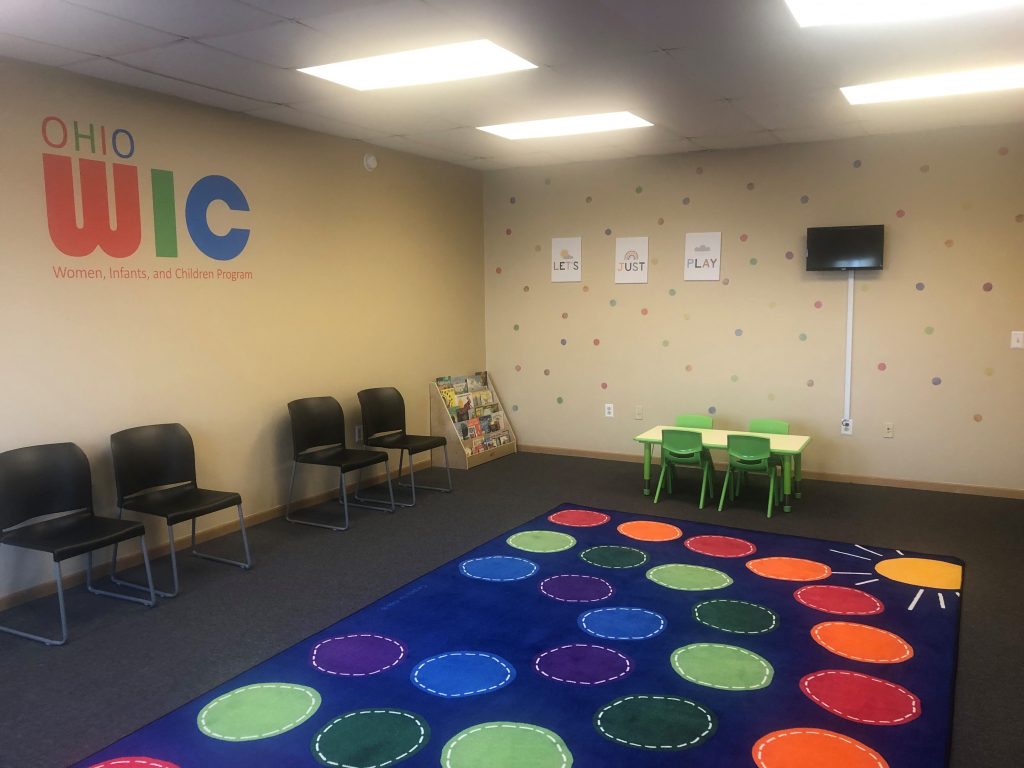 "We're happy to partner with the Pickaway County Educational Service Center to provide a better space for our services" said Kelly Brehm, Director of WIC. "We will be able to accommodate more families in our office so that we can work toward building stronger nutrition security for the community."

The Pickaway County WIC office offers a Special Supplemental Nutrition Program for Women, Infants, and Children. WIC helps income eligible pregnant and breastfeeding women, women who recently had a baby, infants, and children up to five years of age who are at health risk due to
inadequate nutrition. The program improves pregnancy outcomes by providing or referring to support services necessary for full-term pregnancies, improves the diets of women and children, and provides infants and children with a healthy start in life by combating poor and/or inadequate diet. Those who are eligible receive a WIC Nutrition EBT card can purchase healthy foods such as, fruits, vegetables, eggs, cereal, milk, cheese, yogurt, bread, and other nutrient rich foods. Farmers Market vouchers are also awarded for families to spend locally on fresh produce!
To check if you are eligible for WIC, contact the Pickaway County WIC office by calling 740-474- 4274 or by emailing [email protected]