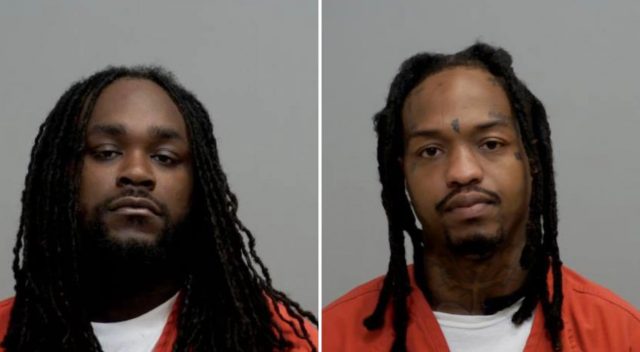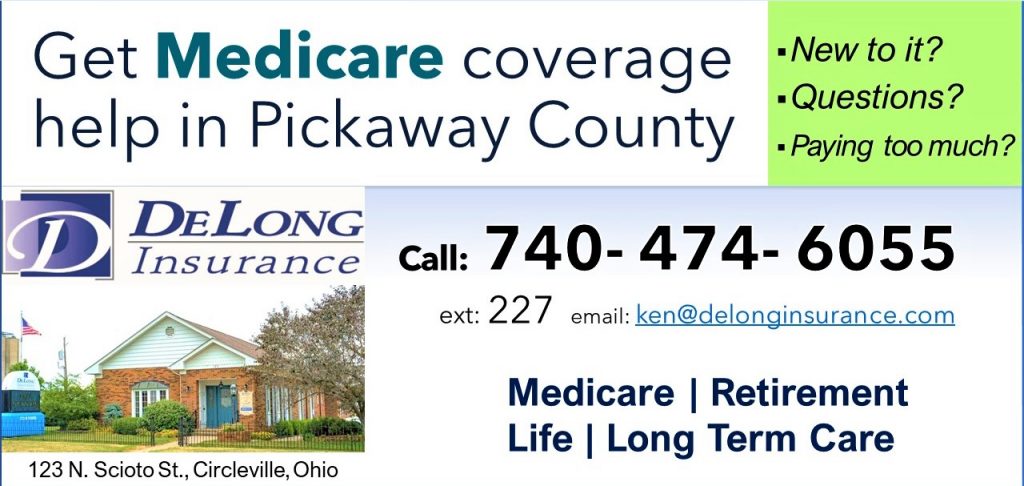 Pickaway County – Two people were arrested after a high speed chase through Pickaway County and into Ross
According to Pickaway county sheriff department on 7/06/23 around 10 pm they were advised of a BOLO (Be on the Lookout) for a 2021 Jeep Compass that was travelling on Us-23 south that was being driven by a Kayvon Smothers who has a suspended drivers license and information of possession of a firearm and drugs.
Deputy Campbell was positioned in the median at Island road looking for the BOLO suspect and vehicle as it passed by. The deputy then pulled out and attempted to stop the jeep. The jeep came to a stop in the area of Pittsburgh road, and due to the suspect possibly having a gun, a felony stop was conducted and several verbal commands were given to the driver. After several commands the driver put the vehicle in drive and sped off away from the officer. Speeds were reported at around 110 mph on US-23 southbound. During the chase the suspect veered around several cars and attempted to slam on his brakes to have the deputy hit him. Eventually he was stopped in the area of Crouse Chapel road in Ross County where deputies took custody of two men inside the vehicle.
During the investigation Kayvon said there was no illegal narcotics inside the vehicle or firearms, but during the search of the vehicle yielded a clear bag containing multiple blue pills sitting on the passengers seat.
Kayvon was charged with failure to comply, possession of drugs, trafficking in drugs, and driving under suspension. Hasan Colbert, 28 the passenger was also charged with crimes, including failure to comply, trafficking in drugs, and possession of drugs. Both are currently sitting in Pickaway County jail today.