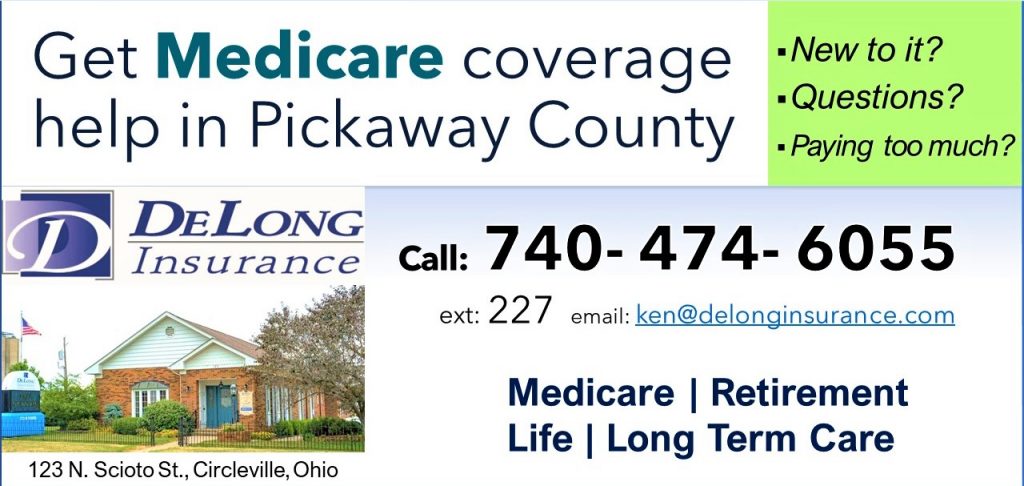 Chillicothe Council passed two items of legislation to allow drinking on pedal-propelled four-wheeled vehicles…although it wasn't clear if they were prohibited or not.
Council also heard that the Community Day in Yoctangee Park during the July 4th run-up to the city fireworks again went well.
Council began Monday night with an agenda of four items, which was extended to six during the session. All six were passed.
They also funded about one-third of the cost of new "wayfinding" signs for the city and county; read about that.
---
Julie Preston, chair of the Safety Service and Transit committee, saw her legislation – that permitted something of all three subjects – passed. She was acting on behalf of Community Affairs chair Greg Phillips, who was absent.
After a little informal discussion in a previous council session, Preston introduced two items to permit "pedal wagons" on city streets, as well as "open containers" on them.
They are lightweight open-framed four-wheeled vehicles propelled by passengers who sit and pedal along the sides (often while drinking), and are steered by a person at the front. Something like a cross between a bicycle and a cafeteria table, they can also have a small motor, and have become popular for tours.
Dwayne Seeling, proprietor of Waters Edge Canoe Livery on State Route 772, has purchased one, and wanted to be sure it was street legal.
In recent years the city has dealt with the rising popularity of golf carts and other vehicles smaller than cars; council passed legislation making them street legal…and did the same Monday evening for pedal wagons.
Phillips' and Preston's legislation bypassed the three-day-receipt rule and three readings, and was passed with only one "no" vote on first reading.
Councilman Dustin Proehl said he had to oppose public alcohol consumption out of personal belief. He said he did the same for the downtown and Bridge Street / Plaza Boulevard DORA (Designated Outdoor Refreshment Area).
---
Julie Preston also reported good news on the second annual "Chillicothe Community Day." The well-attended Independence Day event for kids is coordinated by police officer Tim Boltenhouse, who heads Chillicothe's DARE program.
Preston said it was set up 2 to 6pm on on the baseball diamond behind Chillicothe Middle School and close to the party at the city pool, and featured bouncy houses, face painting, volleyball, and a car show.
They also gave out chips and water. Find photos in the Facebook page of DARE.
She said it was funded by various donations, as well as the DARE program.
Preston also said her mayoral campaign is going well. Preston is running for the Republican party against Democratic incumbent Luke Feeney. Independent candidate Jade Berry is also in the race.