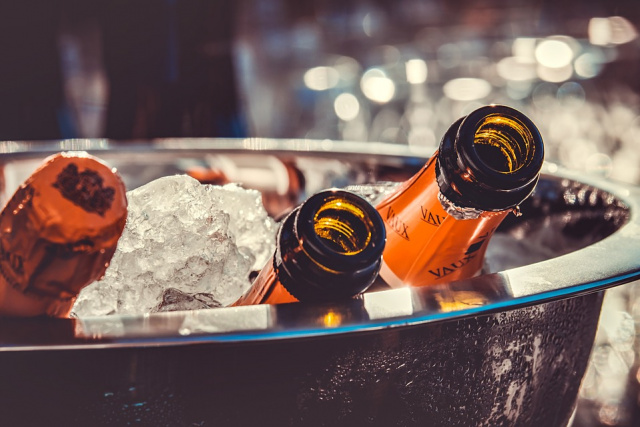 Circleville – Five Sunday sales options were voted on all in the area of Circleville Downtown yesterday all were approved.
Not everyone from Pickaway County voted on these Sunday sales, just the districts the locations were in.
The options will give five locations the ability to sell alcohol on Sunday those locations were: Eagles, Gant's Pizza and Pub, Main Street Pub, Manchester Hill Winery and Tavern 62.
All passed with more than a 60% vote.