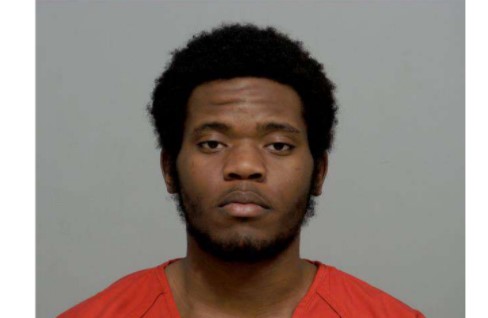 Orient – A 20 year old man has pleaded guilty to a crime that was solved by the community.
At approximately 11:04 AM the Pickaway County Sheriff's Office dispatch received a call about a male who had entered a home through a window on Boucher Drive. Deputy Tiana Bloxam arrived on the scene about 4 minutes after the call. As she was checking the house, a witness observed the suspect exit a window and alerted Deputy Bloxam. She pursued the male on foot to the area of Strawser Street. She took him into custody without further incident.
The male is identified as John Johnson (20 years old of Orient).
Sheriff Hafey made note of the community efforts to help stop this crime, it was noted in the report that several people in the community helped locate the suspect, red-handed.
John Johnson of Orient plead guilty to Burglary and will be sentenced at a later date.