Pickaway County – William Riffe who shot a man in Elseas Trailer Park was recently arrested by the Pickaway County sheriff's office, but he was released just days ago.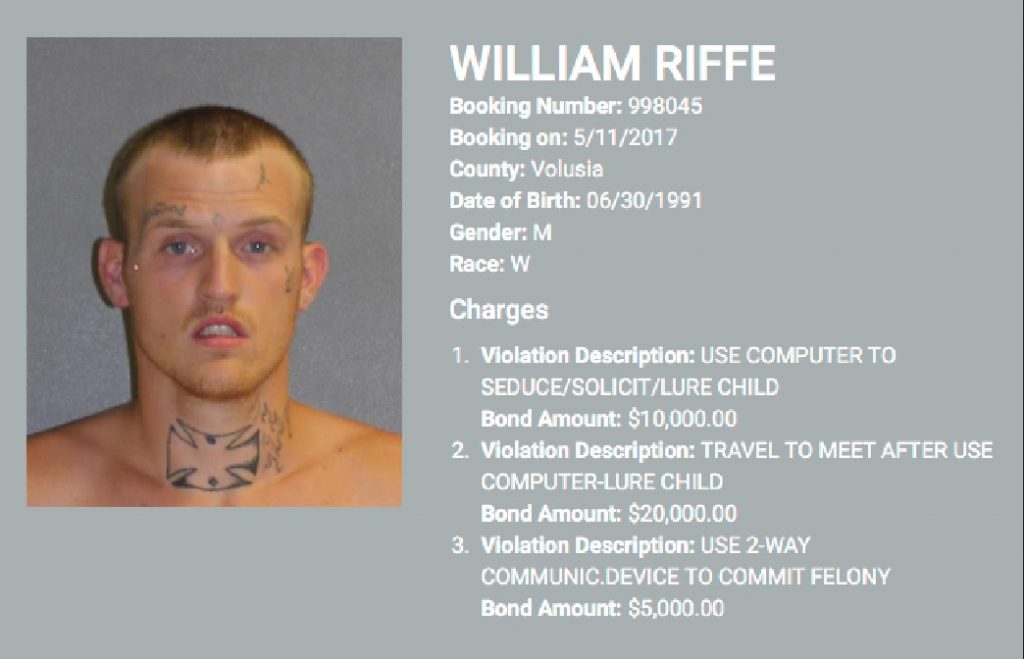 Riffe has a lengthy criminal history, including a 2018 conviction of sex offenses in Florida where he was arrested and charged with Traveling to meet a minor to commit an unlawful sexual offense, and Lewd lascivious act by computer transmission, victim under 16. During this sting dubbed Operation Indecent Proposal undercover agents in Volusia County Florida arrested offenders seeking sex with juvenile victims.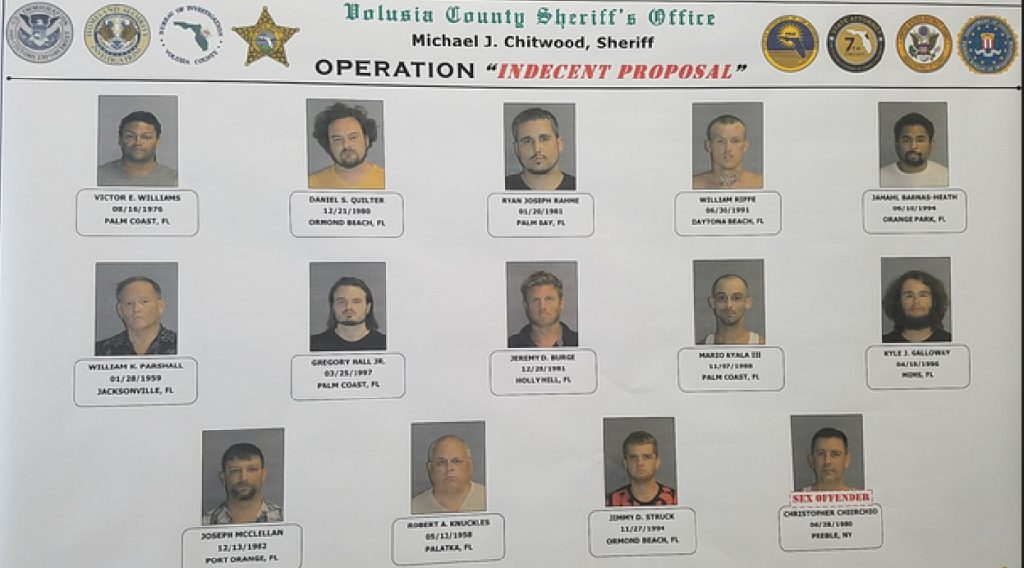 Since he was released in 2021 he was a mandatory sex offender reporter and moved from Florida to Columbus Ohio, that is where he reported his last known address. During a compliance check, Pickaway County Sheriff's Department was given information that he was living on Villa Drive in Elsea's trailer park on May 30th. The department surrounded the trailer and eventually arrested Riffe under fugitive from justice, and was to hold him until Ross County could extradite him for warrant charges.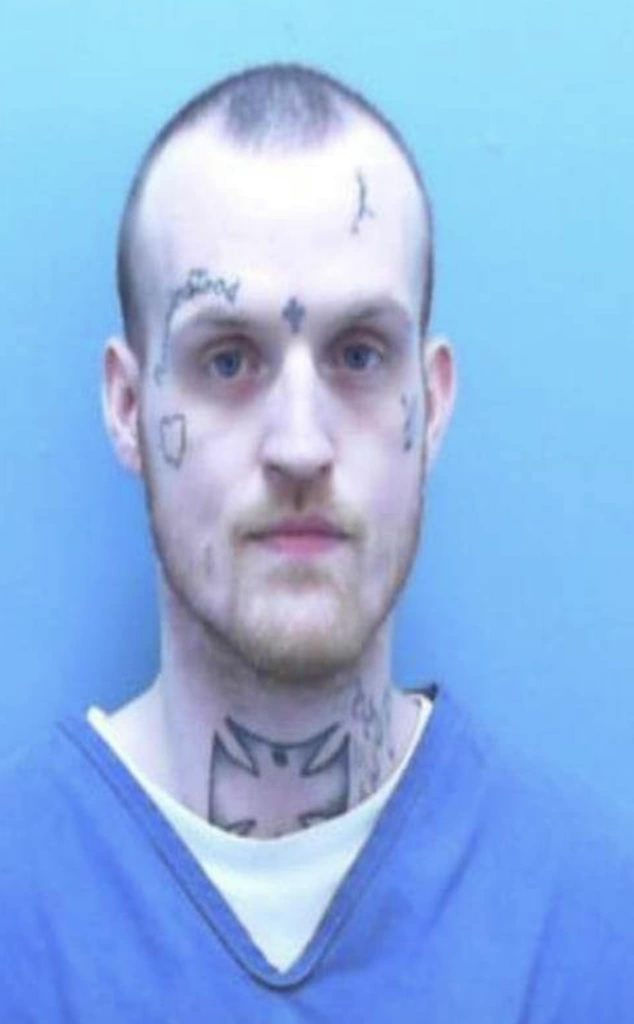 Courts released Riffe on 6/05/23 since then he has been living in Elseas when the shooting occurred last night. Since then Riffe escaped law enforcement after the incident and is considered armed and dangerous. Charges of felonious assault are possible.