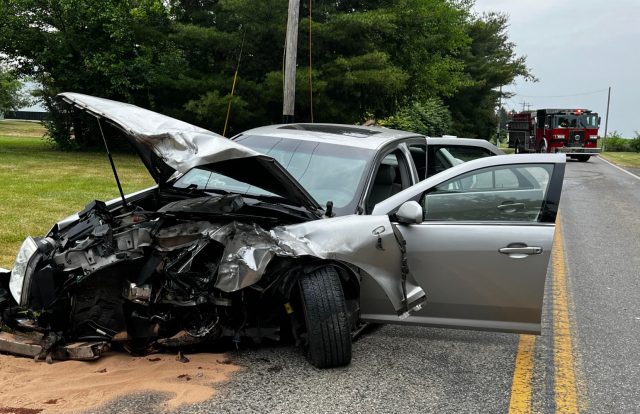 Pickaway – A two-vehicle crash occurred around 9:40 am in Pickaway County
According to reports, the crash occurred in the area of 7810 Old Tarlton Pike on the edge of Pickaway County when a 31-year-old Female Fairfield resident was driving her Black Toyota Rav4 eastbound on Old Tarlton Pike came into contact with an 85-year-old woman who pulled out of her driveway and into her path in a Silver Cadillac causing severe front end damage to both vehicles. The Rav4 left the roadway on the left side striking a bush and rock in front of a home.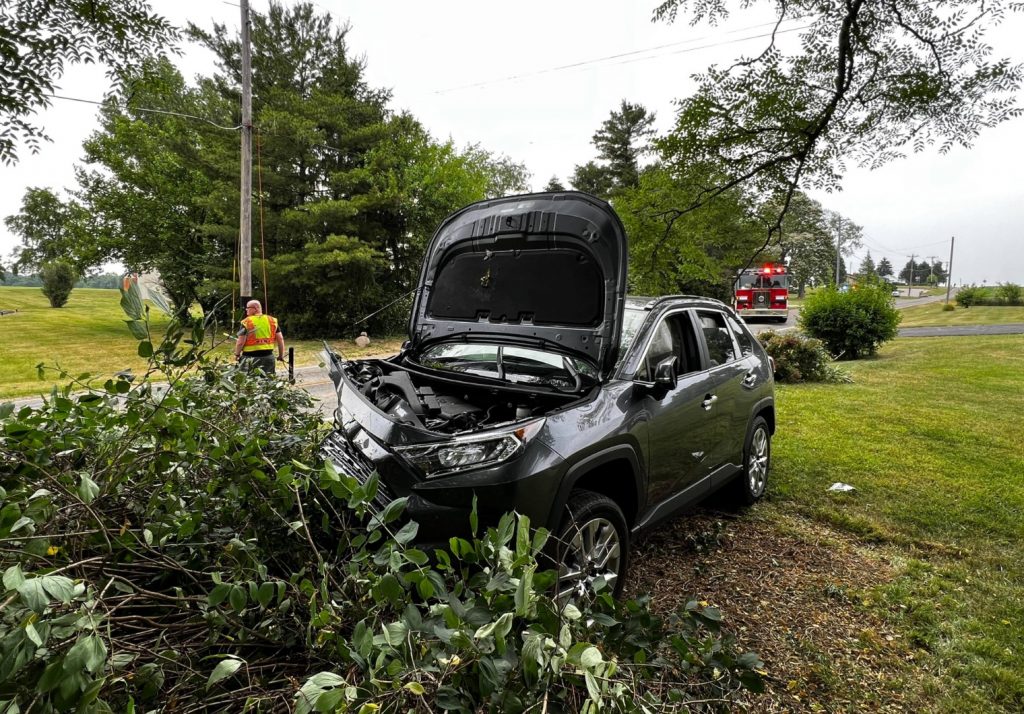 Both drivers were transported to Berger Hospital with injuries, the driver of the Cadillac may be transferred to Columbus Area hospitals for her injuries.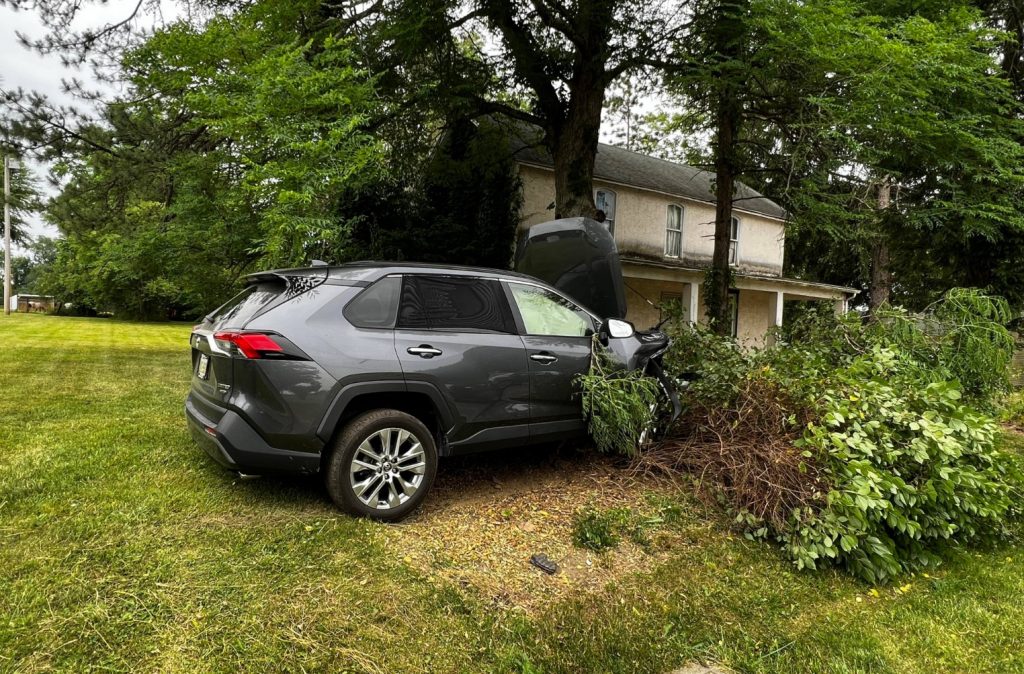 The crash closed the roadway for about an hour