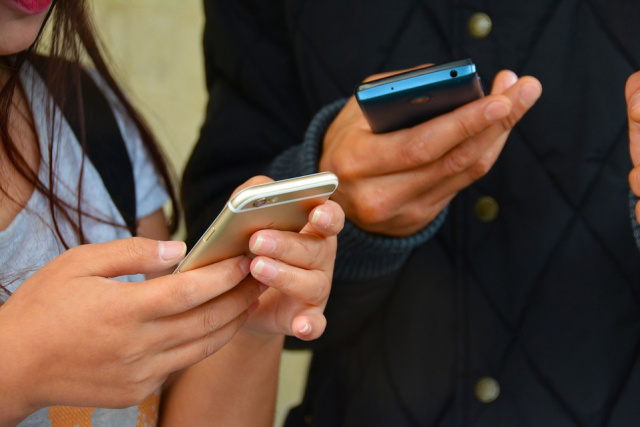 PICK AWAY – Pickaway County Sheriff Robert B. Radcliff is warning citizens that a telephone solicitation scam is occurring in parts of Ohio where the person on the phone claims to represent the "Buckeye Sheriffs' Association".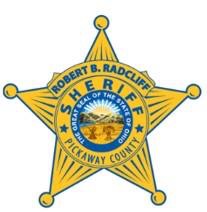 Sheriff Radcliff said, "The Buckeye State Sheriffs Association never solicits by phone. If you are contacted by anyone claiming to represent the Buckeye State Sheriffs Association, or something that sounds similar, you are urged to call my office and do not give any donation to the caller". 
The Pickaway County Sheriff's Office can be reached at 740-474-2176. 
Last week reports of this same activity were reported in Ross county.
Sheriff Lavender wants to make the community aware that a resident received a phone call from someone claiming to be with the Ross County Sheriff's Office.
The caller told the victim that she had failed to show for jury duty and that there was a warrant for her arrest. The caller went on to say that she could avoid arrest if she went and got money cards and gave the caller the number she would avoid arrest.
The victim stated that the caller ID came back to numbers associated with the Sheriff's Office.
Sheriff Lavender wants to make the community aware that his office will not make phone calls of this nature and anyone receiving these calls should report them to his office.