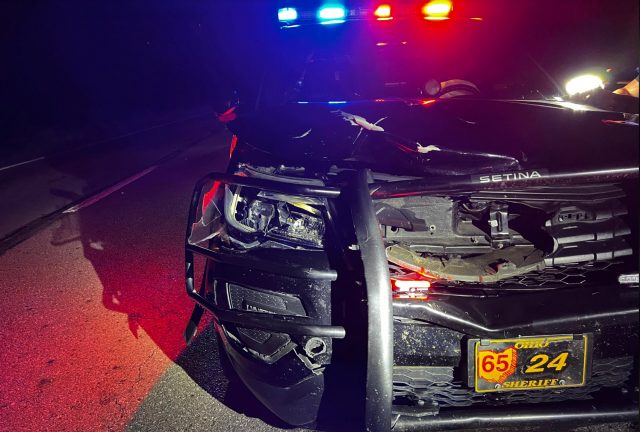 Pickaway – a crash occured around 9 pm last night on US-23 when a Pickaway County sheriff patrol vehilce and a deer collided.
Accoridng to the Pickaway County sheriff's office the unit was heading Northbound on US-23 in the area of Deer creek when a six-point buck ran out of some tall growth and into the roadway. The deer ran into the path of the vehilce and struck the front right side of the vehicle disabling it.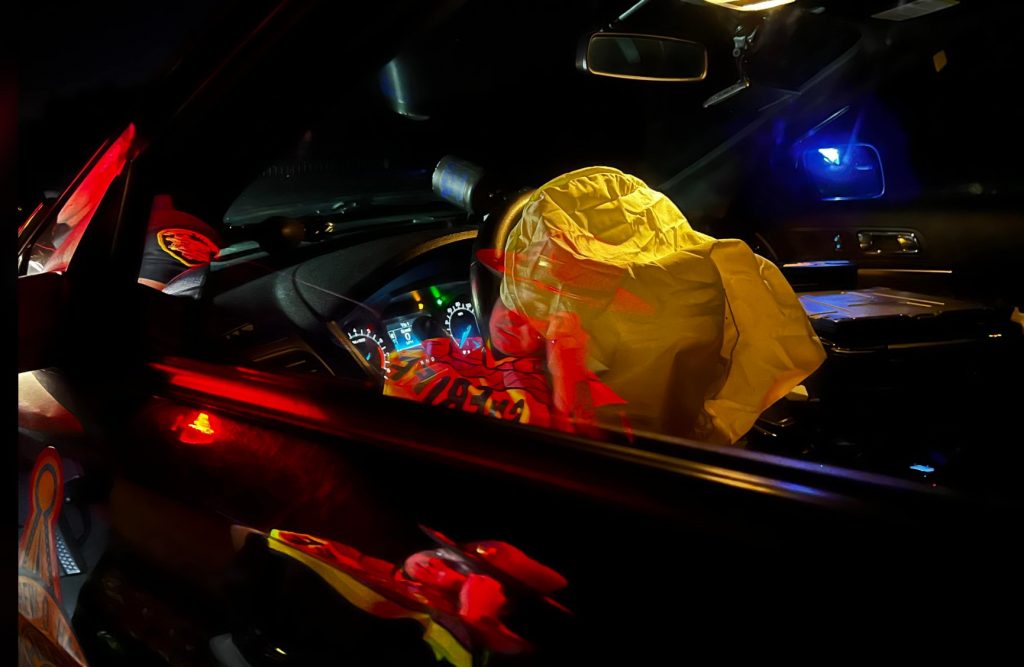 The collision was so hard that the airbag inside the vehicle did deploy. The deputy in the crash was not injured. The deer was not found after the crash but left behind an antler.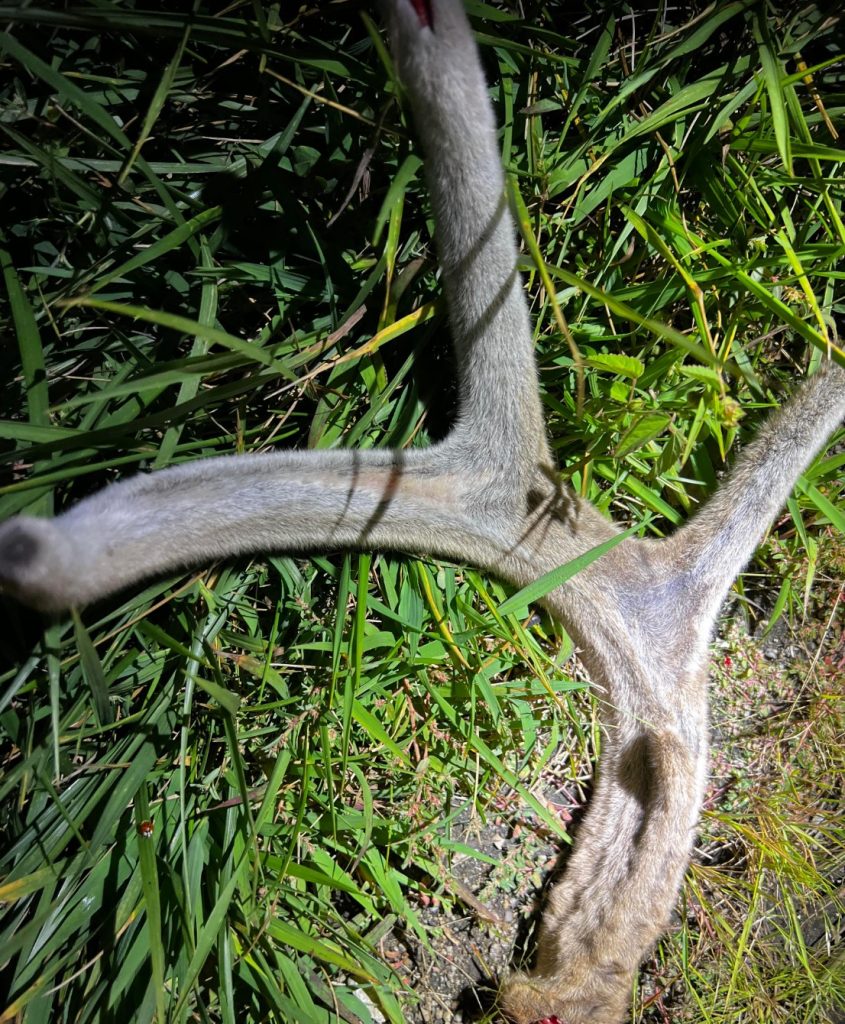 Several calls occurred yesterday of deer vs vehicle crashes. Fall is rutting and mating season for deer, and farmers are starting to harvest fields. Deer will be out more than usual.
OSP responded to the location and took the report of the crash.