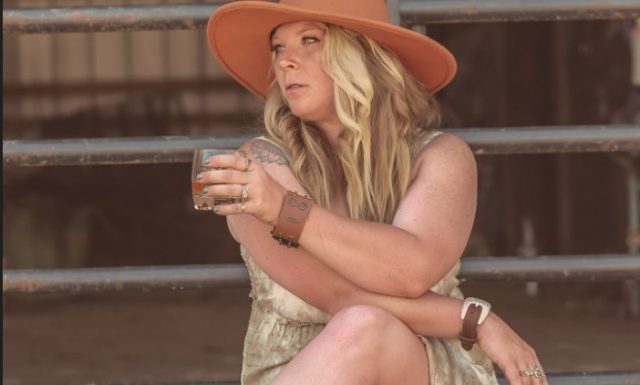 LANCASTER – The contest is started and only a day left in a nationwide search for a Nationwide County Queen, and you can help send this location Lancaster woman over the top.
Star magazine is holding a nationwide contest for, "ONE woman who represents a "country" way of life to be crowned Ms. Stars & Stripes in 2022! "
The winner will be featured in a 2 page spread of the magazine, and take home 25,000 dollars, she will also gain access to some of the hottest country events around the county.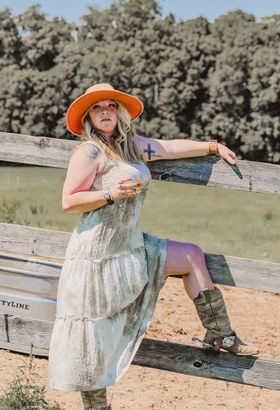 Brittney Dagon, from Dagon Family Acres is in the top 10 and currently 7th but has been bouncing between 4th and 7th all week. In less than 24 hours the voting will be cut off and the top 5 will move on. Voting is free (1 vote per 24 hours) or votes can be purchased $1 = 1 vote (except when posted $1 for 2 votes). The local couple is calling out for some help.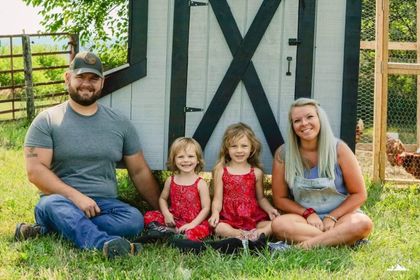 Brittney is very passionate about our farm and takes pride in the care of our animals and has plans to improve our barns and fencing on the farm. She has worked in the healthcare field for almost 10 years caring for patients and loves her community! In her free time she participates in the Ashville Community Market as well as the Commercial Point Farmers Market at the Dagon Family Acres booth!
Voting is taking place here, send over some love to help this local cowgirl out: https://msstripes.org/2022/brittney-dagon?fbclid=IwAR1SuXC2RDq7zsCs3F_hiLbpVSdRgLr6ypoIdqfQQ7xAxeUP82F_29Ft1dI