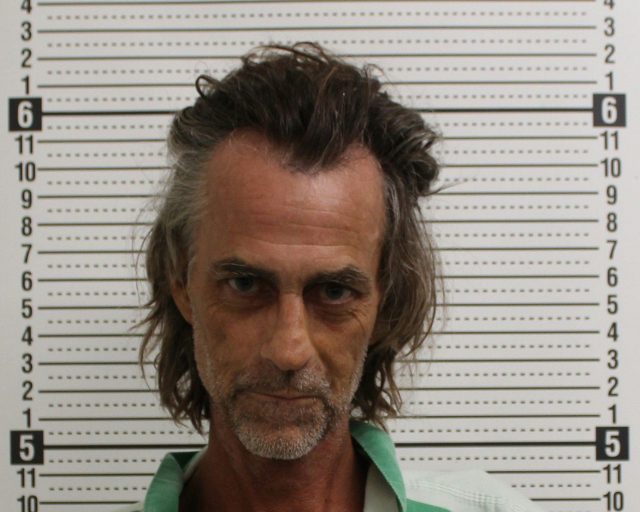 Chillicothe – A man was arrested and transported to the local jail after several offenses including exposing himself to a homeowner.
According to the Chillicothe police report on 8/30/22 Police were called to the area of 5th street where when they arrived they found a man who was only wearing a green hoodie with his shirt and boxers on the ground, pressing his genitals against a glass door of a home. The man was identified as Matthew Johnson
According to the report the homeowner had told Johnson to leave several times and Johnson said that he owned the property and then didn't speak to the actual homeowner again.
Police reported that they had just got another call just 20 minutes ago on 6th street where a homeowner reported him trespassing and they were currently investigating that crime when this one occurred.
Matthew Johnson was transported to Ross County sheriff's office and was charged with Criminal trespassing and public indecency, more charges could be pending. Johnson was told that he was barred from the residence.