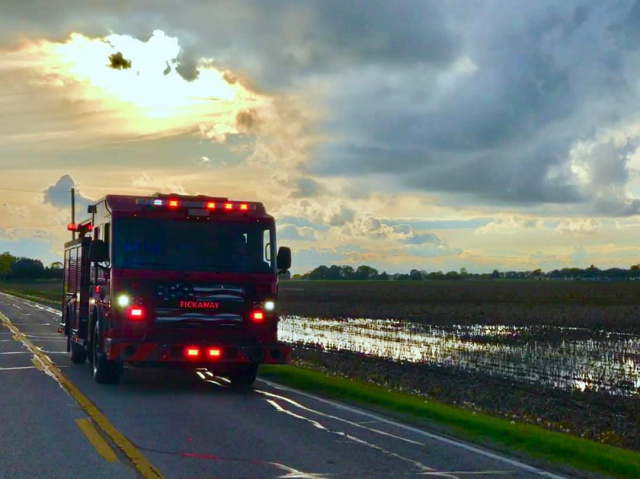 ROSS – 800 Squad and fire is being dispatched to 5002 Jesterhill road in Bainbridge for a camper/trailer fire.
According to scanner the woman who lives inside may still be inside, and deputies on scene say that the trailer is fully engulfed.
This is a unfolding story we will update when more information becomes available.