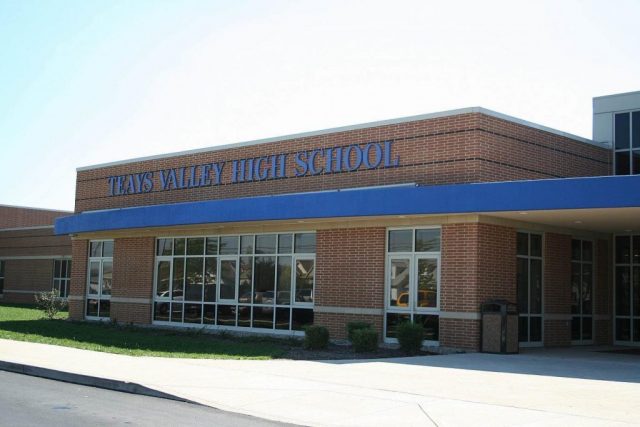 PICKAWAY – Today Pickaway county along with help from Circleville Police did a "free air sniff" around cars in the parking lot of the Teays Valley High school.
According to a release the search was planned by law enforcement and students and staff were not aware of the search prior to it being taken place.
According to a press release, K9 officers ran around cars in the parking lot and none of the dogs indicated that drugs were found inside.
"Our students' safety and well-being is our top priority. This search is an example of the work we do to keep them safe. While we are proud to report that nothing was found, we will continue to educate students about the seriousness of drug use. We encourage you to speak with your children as well," said Superintendent Kyle Wolfe, "Thank you to Deputy Skaggs and members of the Pickaway County Sheriff's Office and Circleville Police Department for their assistance in making this possible."
Free air sniffs are a technique used by police to search for drugs and sometimes confirm reasonable suspicions of drugs.