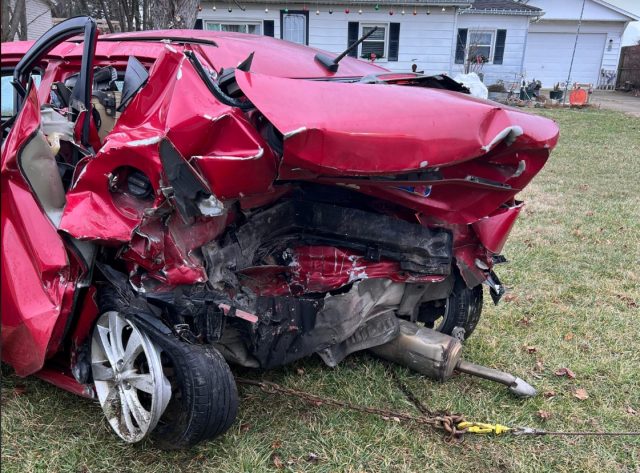 PICKAWAY – Saturday morning a serious crash occurred on SR-56 East that sent four people to the hospital one in critical condition.
According to early reports around 5:30 am Pickaway County along with Fairfield County first responders were called to the scene of a two-vehicle crash that occurred in the area of 10472 OH-56 in the area of the 56 mini Mart. Where a Black Car hit a Red Car in the rear at a high rate of speed causing one person to be entrapped.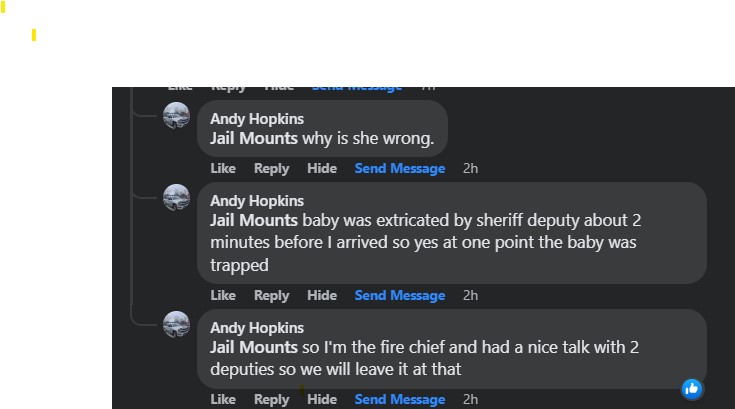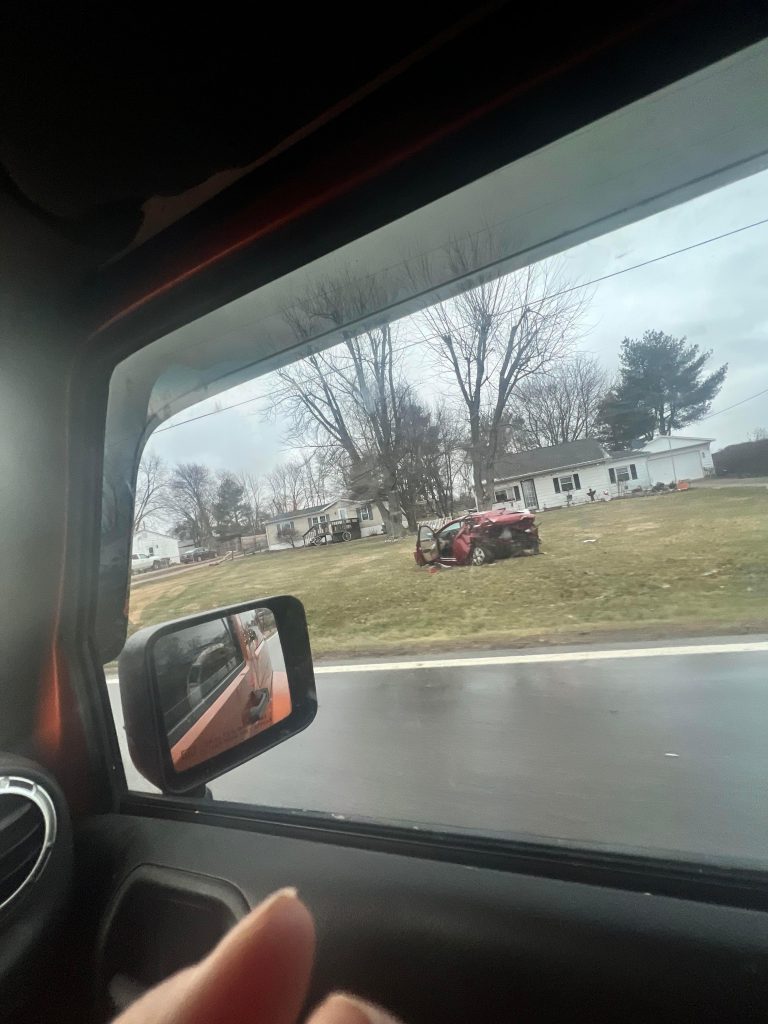 Four people were transported (3 from a red vehicle including a baby in the back seat, and one in the black vehicle) to the hospital one was a baby in serious condition, which was later upgraded to critical.
Pickaway County Sheriff shut down one lane until around noon on Saturday for a crash investigation.
The complete cause of the crash is still unknown.