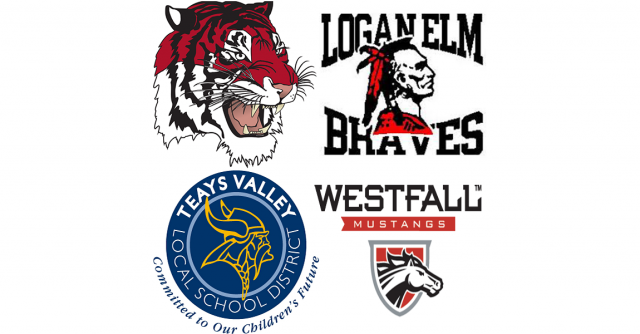 PICKAWAY – All four school districts had one voice today when talking about the rising cases of COVID-19.



In a press release the districts commended families for adhering to new policies and procedures during the first 9 weeks of school.
"As we conclude a successful 1st weeks of school together the administration of Circleville City Schools, Logan Elm Schools, Teays Valley Local Schools, Westfall local schools would be remiss if we did not extend our sincerest gratitude for your partnership in getting us here. Your many family sacrifices, patience, and feedback have been an invaluable part of how we have been able to resume learning."
The districts say that they have been in communication with Pickaway county health department and have been advised and empowered to examine the buildings and health data in the event that Pickaway county moves into a red or purple level due to rises in cases. All schools in Pickaway county districts have decided that if the county was to move into a red level, "The county schools will examine cases and quarantine numbers in their own schools, and they will not move directly to a hybrid model automatically."
Instead the group along with Pickaway county health and administrations will work to identify a benchmark on when the schools would flip into a hybrid home schooling system.