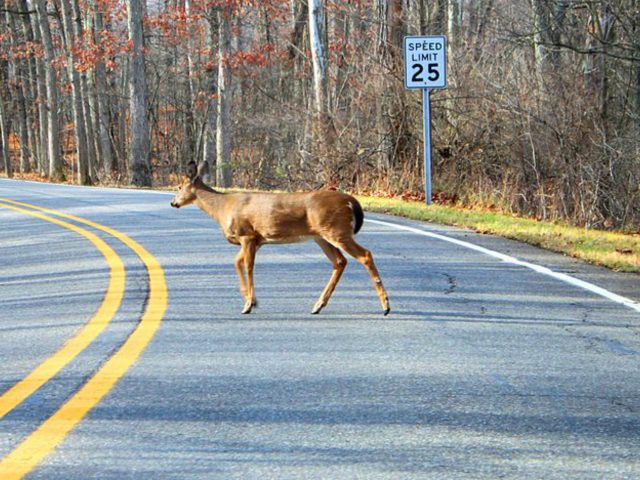 COLUMBUS, Ohio– The Ohio Department of Insurance, Ohio State Highway Patrol, Ohio Department of Natural Resources and AAA want to remind motorists of the increase in deer-related traffic crashes this time of year.
In 2019, statistics from the Ohio State Highway Patrol show there were 19,375 deer-related crashes on Ohio's roadways. Of those crashes, four resulted in fatal injuries to motorists and 966 people were injured. Additionally, 46 percent of these crashes occurred in October, November, and December.
"I encourage everyone to always be attentive while driving on Ohio's roadways, especially during this peak time of year for deer-related crashes," said Governor Mike DeWine. "Always use your safety belt and never drive distracted."
Some of the top counties for deer-related crashes include Stark, Richland, Lorain, Trumbull, and Hancock with US-30, I-71 and I-80 being the leading roadways in the state.
"Always avoid distractions and keep your full focus on the roadway," said Colonel Richard Fambro of the Ohio State Highway Patrol. "If you see a deer slow down, but do not swerve. If you strike a deer, move to a safe place if you are able, turn on your hazard lights, and report the crash."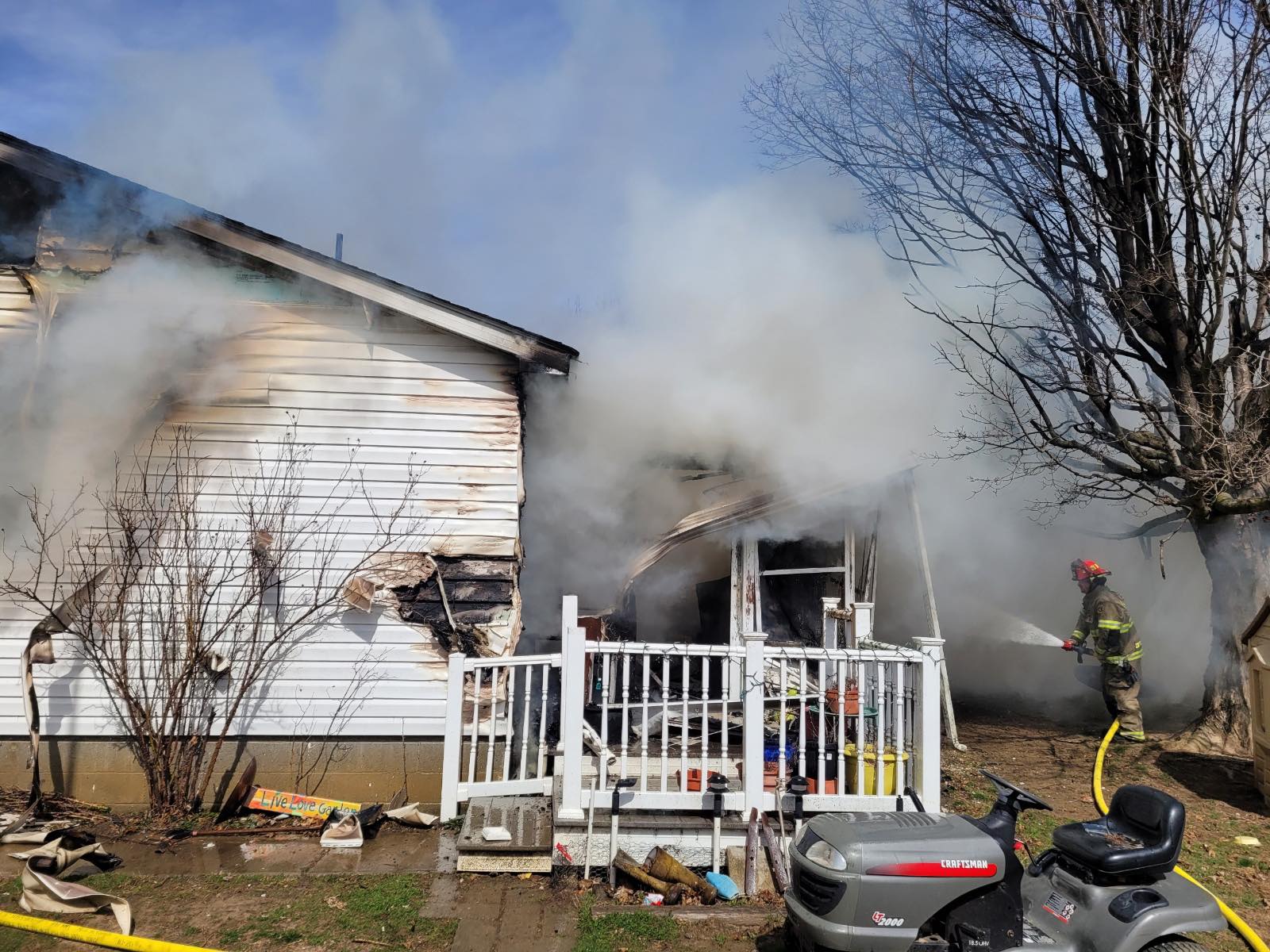 p>