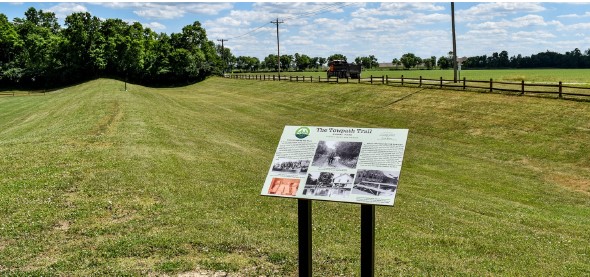 PICKAWAY – Pickaway County Park District is working on expanding parking on Canal park to offer locals what the area needs most at the location, parking.
Pickaway Parks has big plans on Canal Park even beyond expansions in 2019-2020 the new Richards River Trail (2019), and a new paved Pickaway Trail that connects the Canal park to Calmus Swamp that was completed this year. The District is planning on building a natural park at the Canal park location that they feel will increase even more traffic to the park.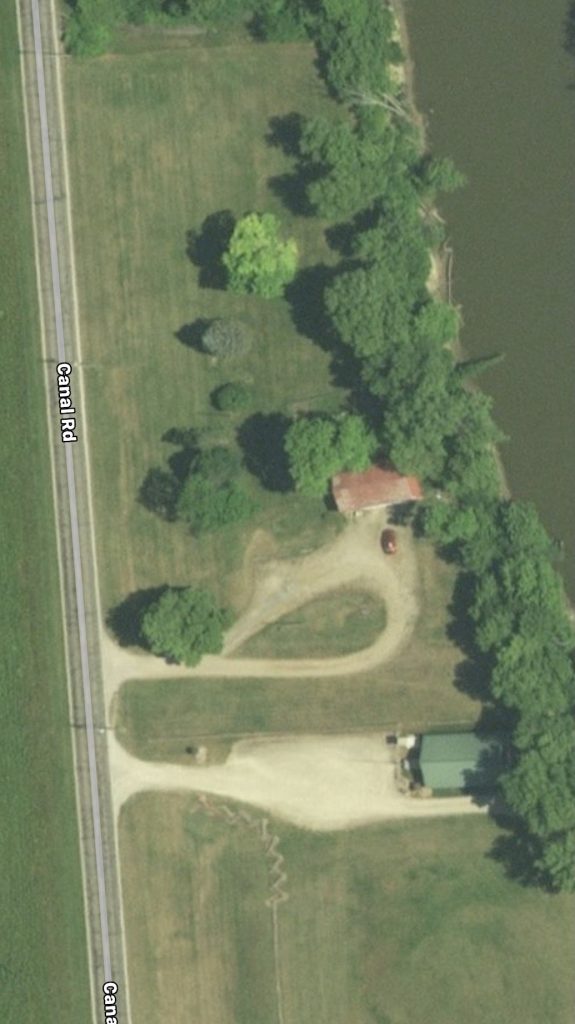 Currently, there are only about 15 parking spots at the park and according to Tom Davis Director of Pickaway County Parks they are seeing around 78 people a day already at the location and when the playground opens he believes they will need additional parking for the location.
Story on new playground plans here: http://www.sciotopost.com/breaking-pickaway-parks-plans-build-natural-park-ziplines/
During a zoom meeting on Tuesday, December 15th the meeting board proposed a 190,000 Canal Park-Land Contract with property owner Bill Richards to purchase a 2.127-acre property adjacent to the Canal Park. The proposed location already houses some of the park's equipment in a barn and has a small home on the property. Along with the property, the agreement would come with land easements for property already being used by the park and for future development on a bridge on the existing railroad tiers connecting Circleville to the park through walking trails.
In the proposal, the parks would enter into a land contract with Richards for the period of four years at 4 percent interest. This would ease a lump sum payment into four payments of 20,000 in 2020, and four annual payments of 45,000 the years after.
During the meeting, Davis said that the property would expand parking for the park, and since the property already has utilities they could expand quickly to offer a bathroom facility. Other Future plans could include even a nature center and even more parking.