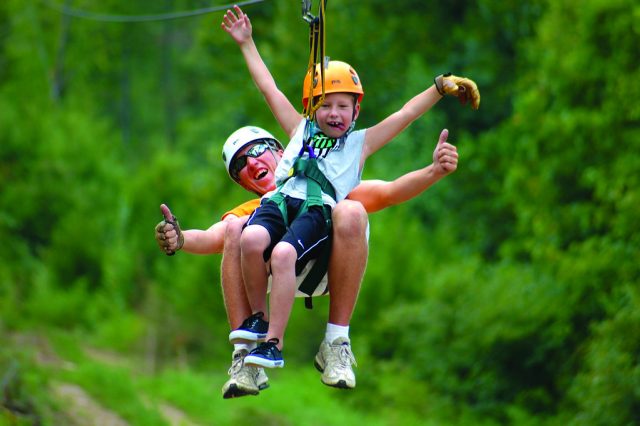 PICKAWAY – Pickaway Parks has unveiled a plan to take Canal park to the next level with a unique natural play park that would highlight its recent additions to the park.



Recently Pickaway Parks has added over five miles of walking trails along the Scioto river, new information boards, and some custom woodworking benches to add uniqueness to its new gem of a park. Now they are adding something for kids of all ages.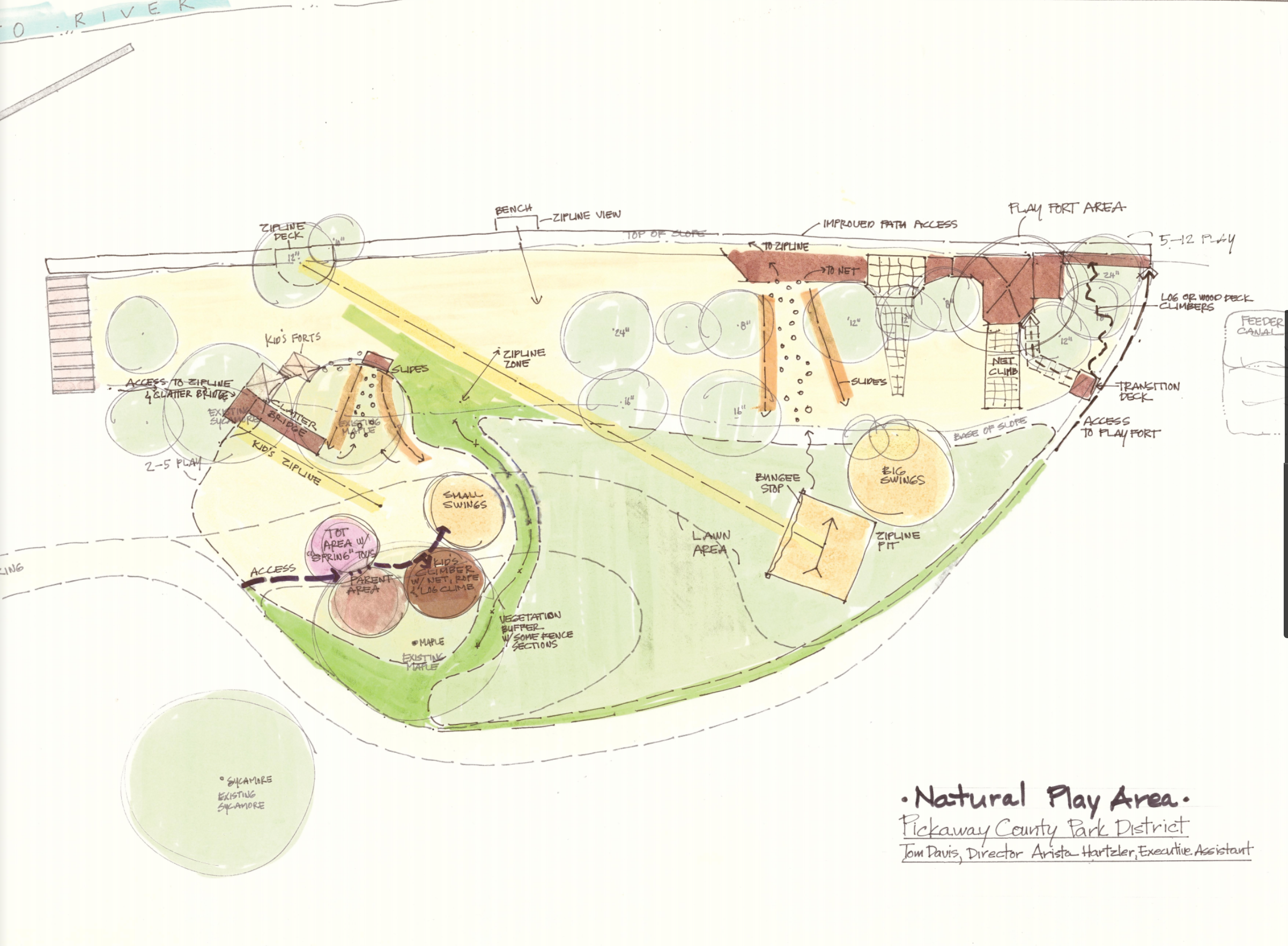 According to the plans the new play park will have at least two zip lines one for kids and one for teens, four slides built into the existing hill area, bridge structures, swings, net climbing, benches for parents, and several other play structures they are currently discussing for popularity seen in photo below.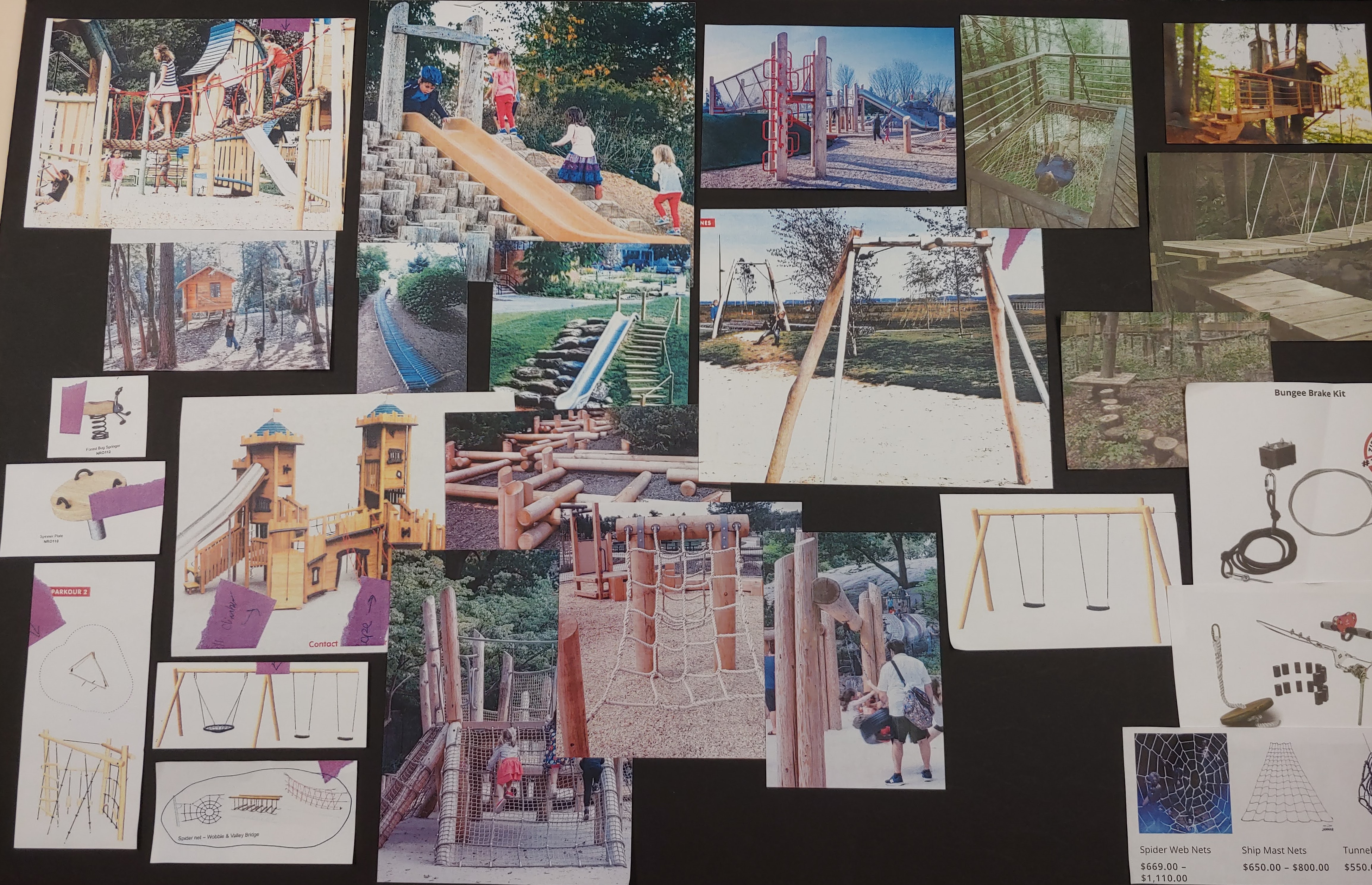 "Zip lines are actually pretty affordable," said Tom Davis Director of Pickaway Parks and Recreation, "what we are building will be mostly wood construction, the cost of that is much less than play structures. We think we can build this play area for around 100,000 dollars for the public. When we finalized the play structures that we are planning to add to the park we will have a better final number."
Davis said that construction could start as early as fall for the new highly shaded construction and be available to the public in late spring to summer of 2022. He said that they had to put money into the ancient lock that has been park of Canal since the 1800 due to water leaks around the structure that tend to flood the planned area.
In the location that is planned this may become a new favorite place for families to come and enjoy the outside, just outside of Circleville. Canal park is located at 23352 Canal road in Pickaway County.