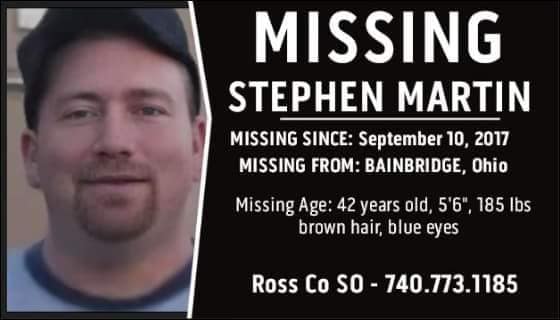 BAINBRIDGE – A family is reaching out in a desperate hope to find answers to a man that went missing in 2017.
According to the family Stephen Martin (Steve) is still missing and has been since 2017 when he went missing after working at a logging site in the Bainbridge area.
When Stephen went missing he was 42 years old today is his birthday and he is 45 years old. At the time of his missing he was 5′ 6″Weight: 185 lbs Hair color: BrownEye Color: Blue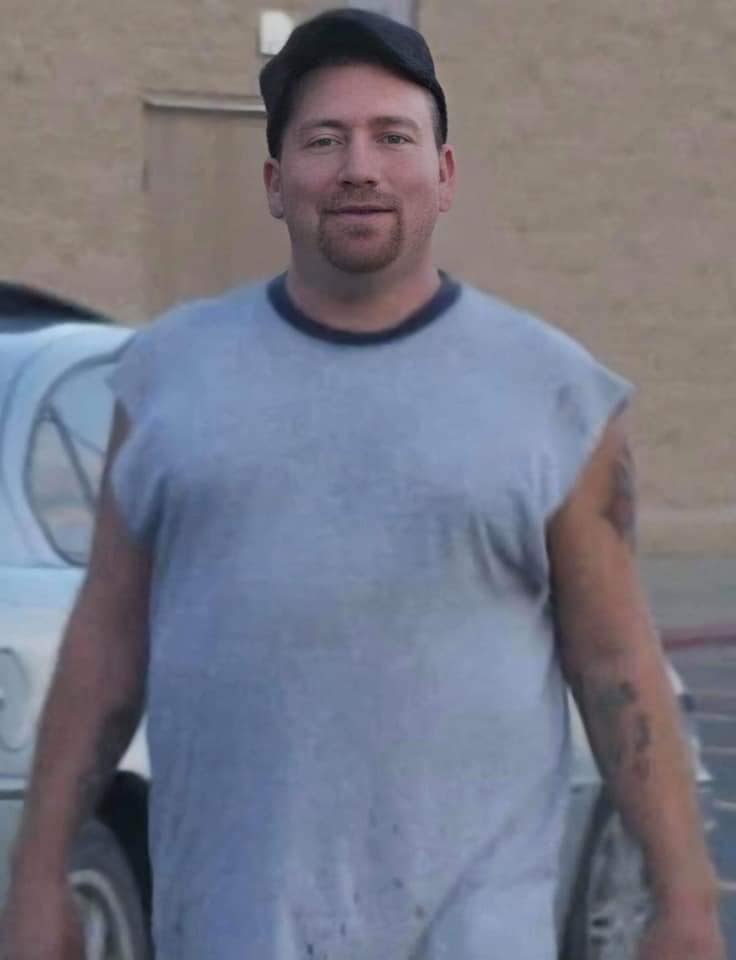 If you have information contact Ross County Sheriff's Office at (740) 773-1185.