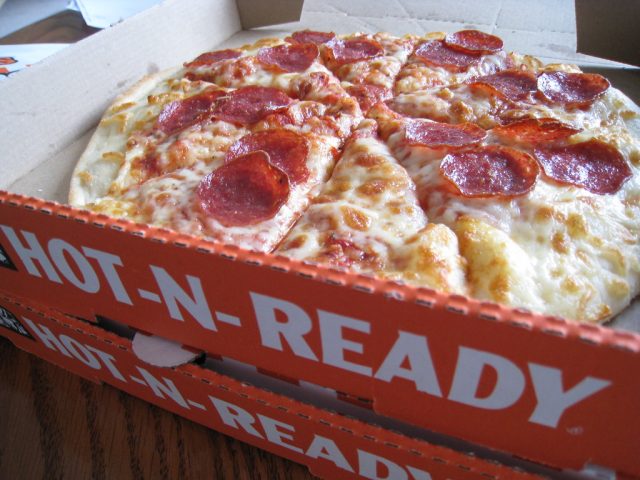 GROVE CITY – Two people were hospitalized after an argument escalated into a shooting.
According to Grove City police on July 1, 2021 at 7:46pm, Grove City officers responded to a disturbance at Little Caesar's restaurant on Southwest Blvd in Grove City. The disturbance was between Monique Lindsey and an unrelated female victim.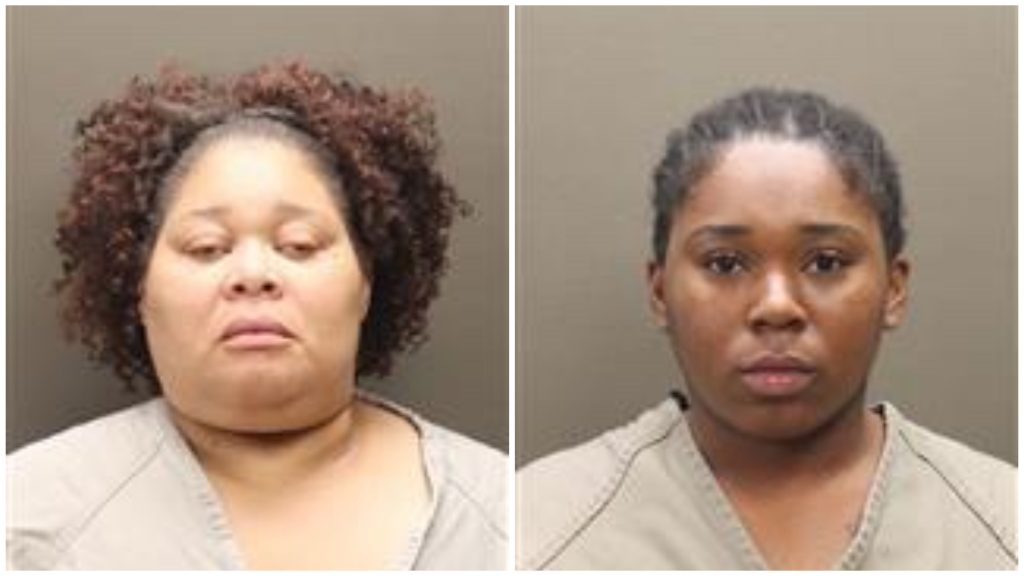 Monique left and returned to the business with other family members, including Alicia Lindsey. Monique passed a handgun to Alicia, then Monique walked directly to the female victim and punched and struck her repeatedly. Other people in the business engaged with the fighting females. At that time, Alicia got involved in the fight. Alicia fired the handgun striking the original female victim and a separate member of her own family. Both shooting victims were transported to hospitals with non-life-threatening injuries. Monique and Alicia were arrested and charged with assault and felonious assault respectively.