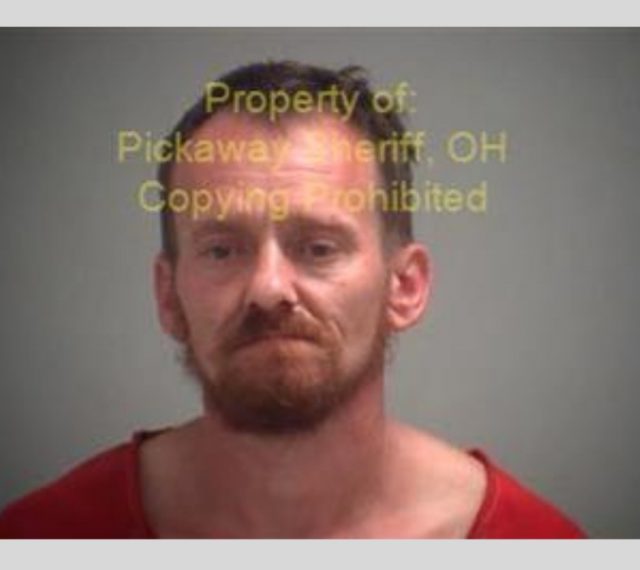 Pickaway County OH- A traffic stop conducted by the Ohio State Highway Patrol on U.S. 22 lands a man in jail and facing a total of 13 different charges.
On 10/22/2020 after 11:00P.M the man was stopped for a traffic violation and shortly after, arrested for OVI and 12 other charges.
According to a report we obtained, the trooper also found drugs and paraphernalia during a search of the vehicle.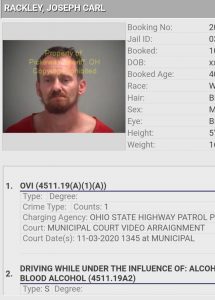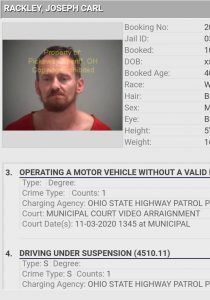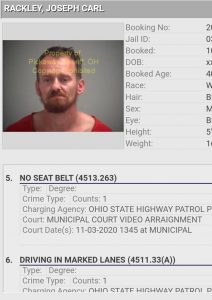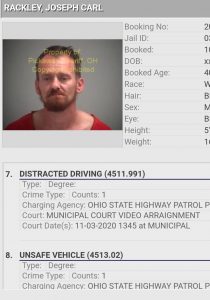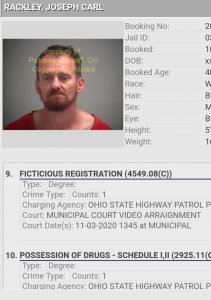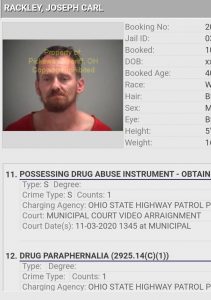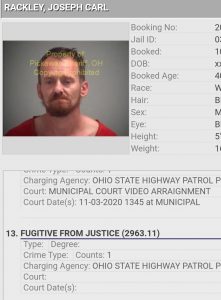 All suspects are innocent until proven guilty in a Court of Law and charges may be dismissed, increased or decreased depending on the outcome of investigation and court results.