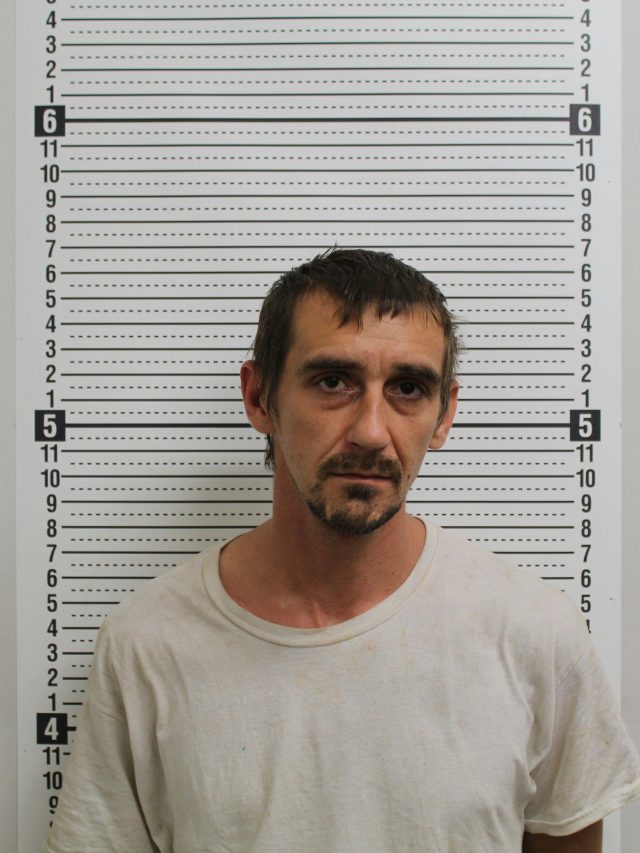 Chillicothe OH- You may remember reading our article HERE regarding the shooting incident that occurred outside the Chillicothe Walmart on River Trace Lane overnight.
There have been several social media post reporting that a shooter has been arrested and we felt the need to clear things up a bit.
There was in fact an arrest made during the search for a suspected shooter but the arrest had nothing to do with the incident according to the police report.
A 39 year old man named Shawn Strickler was arrested for an outstanding warrant on misdemeanor charges of Obstructing Official Business and Possession of drug abuse instruments. Again, there is nothing in the report linking Strickler to the shooting incident.