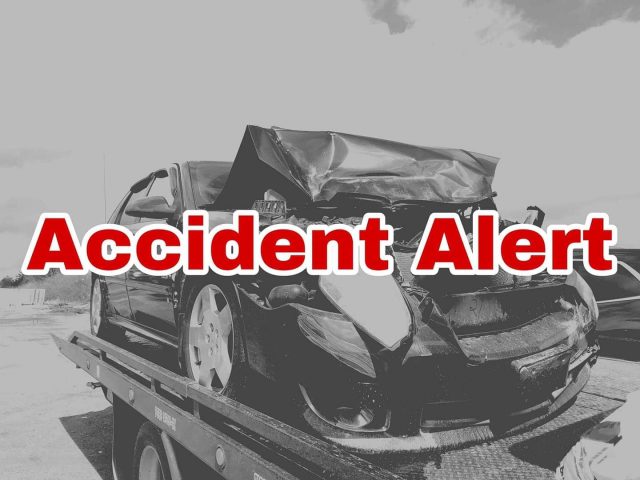 KINGSTON – Ross county is helping Pickaway county with mutual aid in the Kingston area for a two vehicle accident at 159 and Hayesville road around 4 pm.



According to dispatch a two car accident was head on in the intersection, and they are only reporting minor injuries. Fuel is leaking from one vehicle so they currently have the road shut down causing back ups.
Please avoid the area.