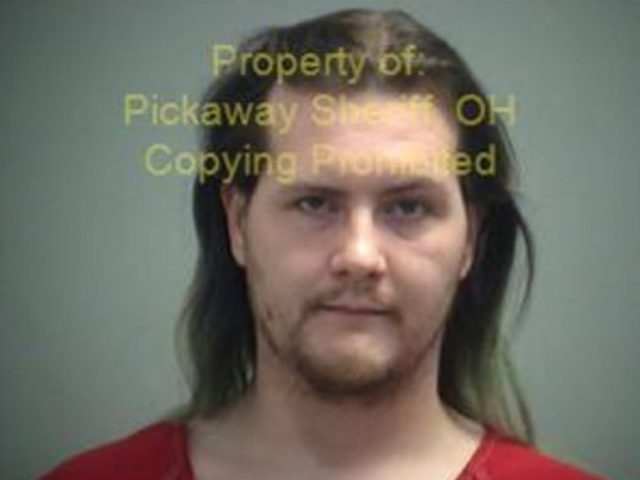 Pickaway County OH- The Ohio State Highway Patrol Post 65 in Pickaway County had another multiple charge traffic stop.
This one occurred on SR104 North in Scioto Township when a trooper paced a car driven by 28 year old Matthew Collier of Ross County doing 65mph in a 55mph zone. Mr. Collier is facing a total of 7 charges including OVI, driving under suspension and failure to yield to stopped emergency vehicle.
Mr. Collier court date has yet to be set and he remains innocent until proven guilty in the courts.