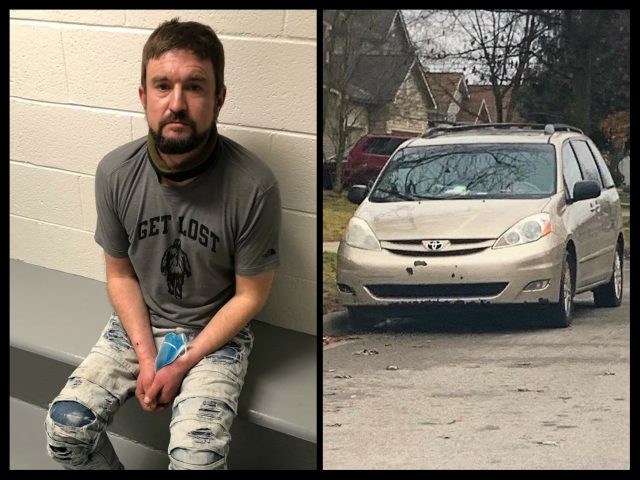 Grove City OH- The Grove City Division of Police, in partnership with the United States Postal Service, randomly places fake packages with internal GPS tracking devices on predetermined front porches around Grove City.
This practice helps law enforcement deter/apprehend criminals committing package thefts. Would-be thieves do not know if the package they are stealing may have already notified police. Often officers can respond even before the thieves get back to their vehicles.

On Dec. 22, 2020 plain clothes officers of the Grove City Division of Police were placing the bait packages when they witnessed a male who appeared to be following a package delivery vehicle. Officers witnessed the male follow in the footsteps of delivery employees and steal packages from front porches of five different residences, moments after the employees drove away.
Officers approached and arrested the male without incident. His vehicle was found to contain multiple packages that officers re-delivered to their owners.
The suspect was identified as Jason Humphrey, 42 years of age, from Grove City. He has been charged and is being held at the Franklin County Jail.
Attached is his photo and a photo of his vehicle. If you believe you may have been a victim of Mr. Humphrey, contact the Grove City Division of Police at 614-277-1710.