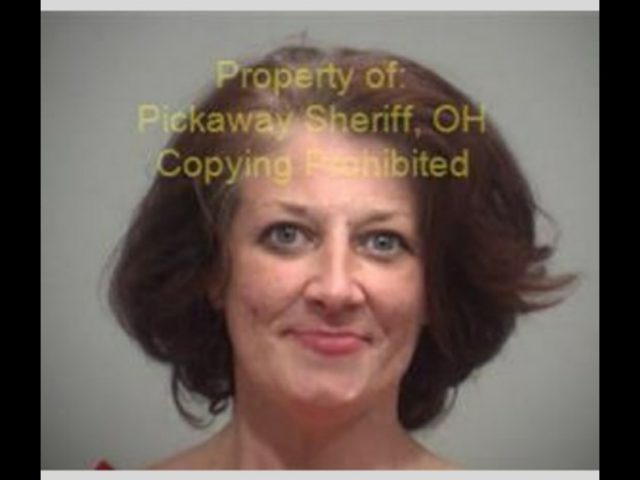 Pickaway County OH-  A 42 year old woman from Clarksville Indiana is currently incarcerated in the Pickaway County Jail. She is being held on nine separate charges, distracted driving being one and operating a motor vehicle which intoxicated is another of the more serious charges.
The Ohio State Highway Patrol made the traffic stop on 10-18-2020 at nearly 6:00PM on U.S. 23 after clocking Traci Hanlin doing 84mph in a 60mph zone. Through their investigation, the officer found drug paraphernalia and infractions deeming the vehicle unsafe to drive.
Hanlin will have her day in court and in considered innocent until proven guilty in the court of law.