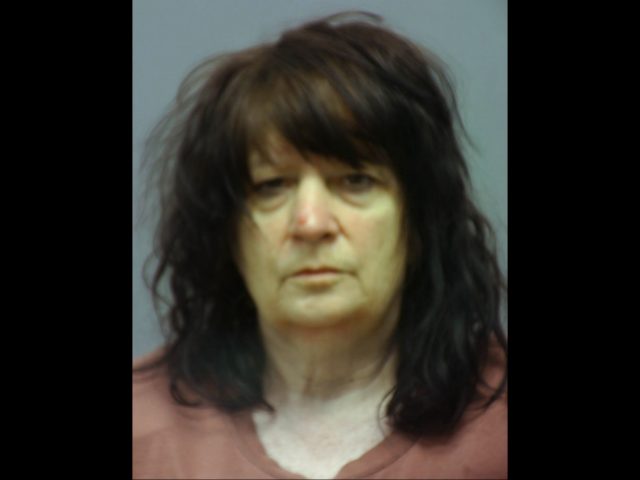 Hocking County OH- On Sunday October 18, 2020 a Haydenville resident, Gayle L. Piatt, 64, came to the Hocking County Sheriff's Office and told deputies that she had killed her husband, Homer Piatt, 72, on Thursday October 15, 2020.
Deputies immediately began investigating and went to the Haydenville residence to confirm her story. At the residence, deputies located a male that was deceased and evidence observed was consistent with what had been told to deputies. Hocking County EMS was called to the scene and confirmed that the male was deceased. The Hocking County Coroner's Office also responded.
BCI & I crime scene personnel responded to assist in processing the crime scene after a search warrant was obtained. Investigators recovered several firearms and other evidence from the residence.
Mr. Piatt's body was transported to the Montgomery County Coroner's Office for an autopsy.
In Mrs. Piatt's initial statement, she told detectives that her husband had several health issues for an extended period of time and that she had used a small caliber firearm to take his life in an effort to end his suffering. Mrs. Piatt said that her husband had requested that she kill him due to his poor quality of life because of his health ailments.
She told detectives that she had attempted to kill herself by taking an overdose of medication, but had failed.
Gayle Piatt was arrested and charged with Murder and transported to the SEORJ to await her initial appearance in Hocking County Municipal Court.