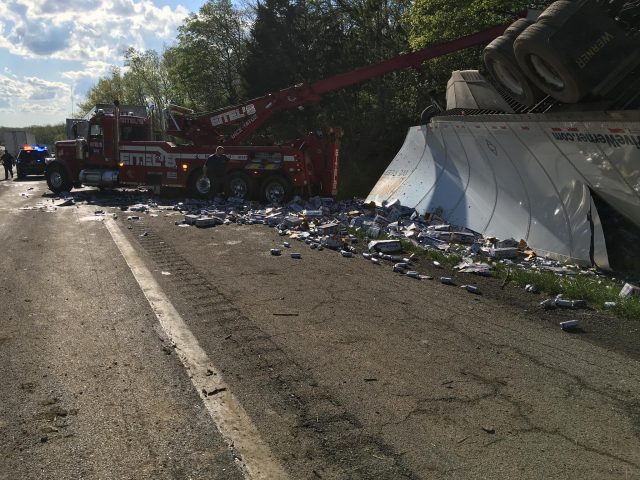 FRANKLIN COUNTY – The second crash today on I-71 has now been reported as fatal, and sheriff department says that it will be shut down for some time.
According to Franklin County sheriff the second wreck occurred around 3:15 pm in the Orient area of I-71 where a semi overturned as turned fatal after first responders worked to remove several people from the wreck and fly them to emergency hospitals in Columbus.
Franklin county sheriff has reported that at least one person has died from those injuries. He also reported that the area of I-71 at 665 will be shut down for several hours for that investigation and clean up of the overturned semi truck.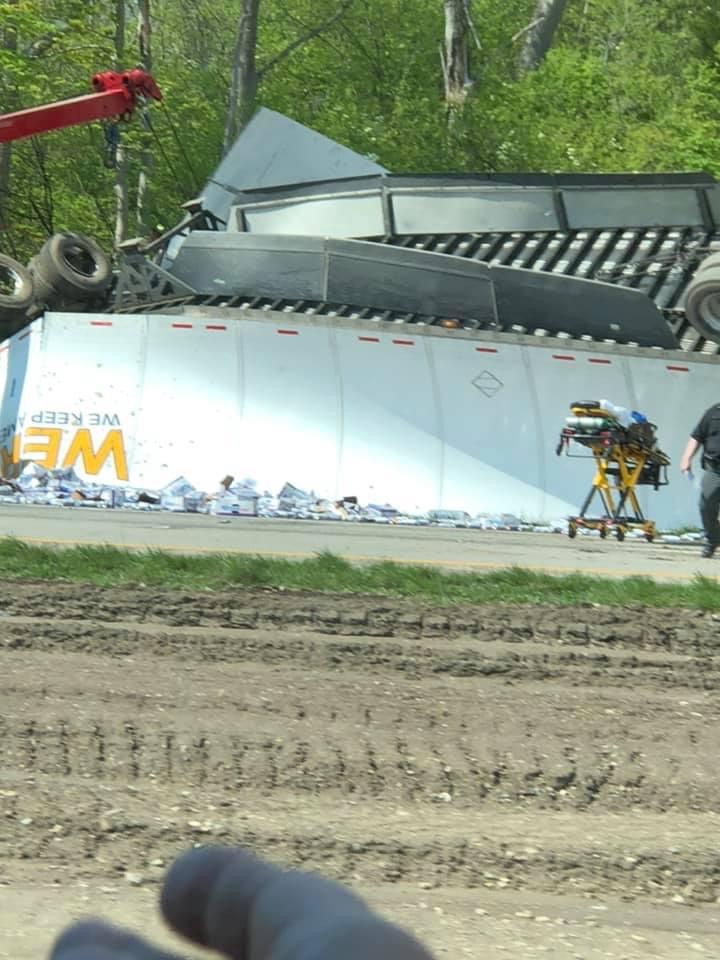 Earlier today a semi truck overturned in the Northbound lane shutting down traffic also, but no injuries were reported.
We will update with more info when it is released.