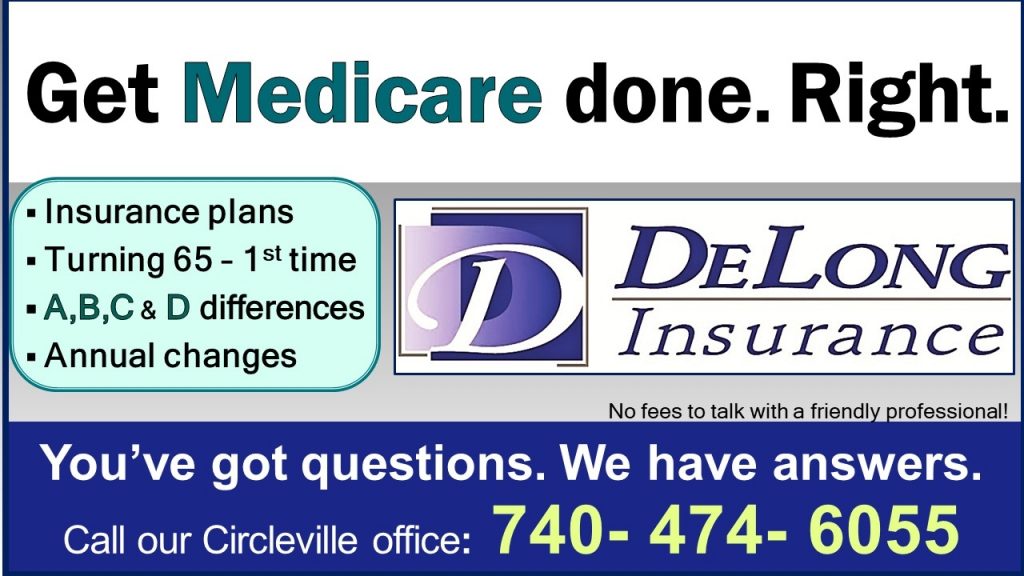 Ohio Christian University presents Gary Peterson's family-friendly adaptation of The Great Gatsby this
weekend! Showtimes are Nov. 10th at 7:00 PM and Nov. 11th at 2:00 PM and 7:00 PM. Come enjoy this classic novel brought to life in an adaptation made accessible to middle and high school students as well as adult audiences.
This version of The Great Gatsby explores the depth of its complex characters, while also explaining their downfalls in a more educational light. Learn through the eyes of the story's narrator, Nick Carraway, about the larger-than-life Jay Gatsby and his relentless pursuit of an unattainable dream.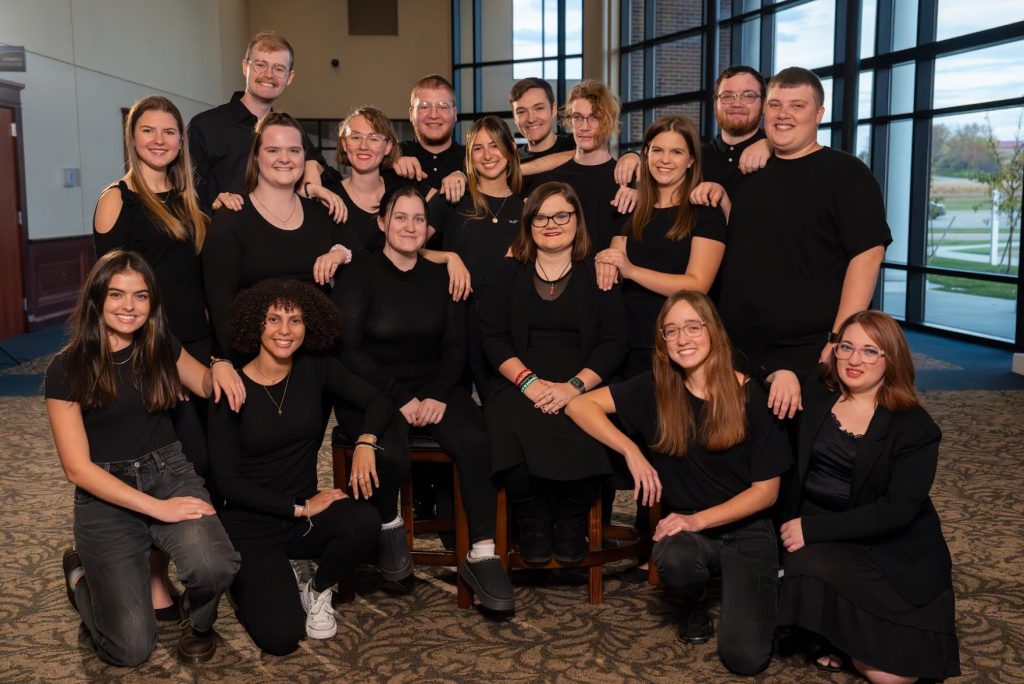 OCU sophomore, Brady Olson, will be leading this production as Nick Carraway, and senior Benjamin
Woodland will be playing the infamous Jay Gatsby. Senior Elly Diehl will be starring as the enigmatic
Daisy Buchanan and, new to the OCU stage, Abraham Heimbach will be playing the role of Tom
Buchanan. Last, but certainly not least, Carissa Houghton, OCU senior, will be in her first theater
production as Jordan Baker.
Buy your tickets online or at the door! Ticket and show information can be found at
ohiochristian.edu/gatsby