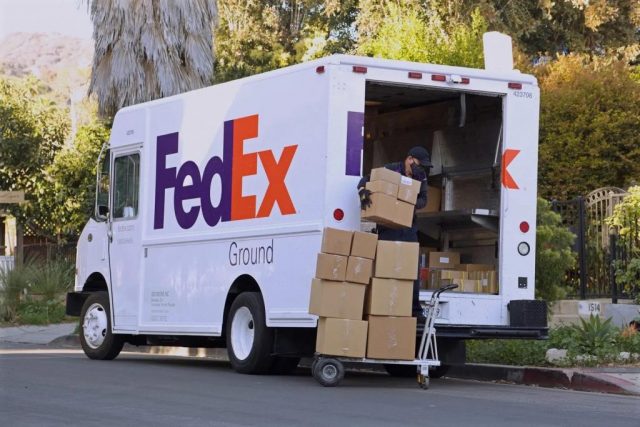 We Are Hiring in Lancaster, Bremen, Baltimore, Thornville, Amanda, Logan, Circleville, Orient, and Commercial Point areas!
Routes dispatch out of Grove City and Whitehall OH.
Possibility of taking a work vehicle home!
BCI is seeking dedicated and reliable Delivery Drivers to join our team. You will play a crucial role in ensuring the timely and accurate delivery of goods to our valued customers. If you are a motivated individual with excellent driving skills and a customer-oriented mindset, we encourage you to apply.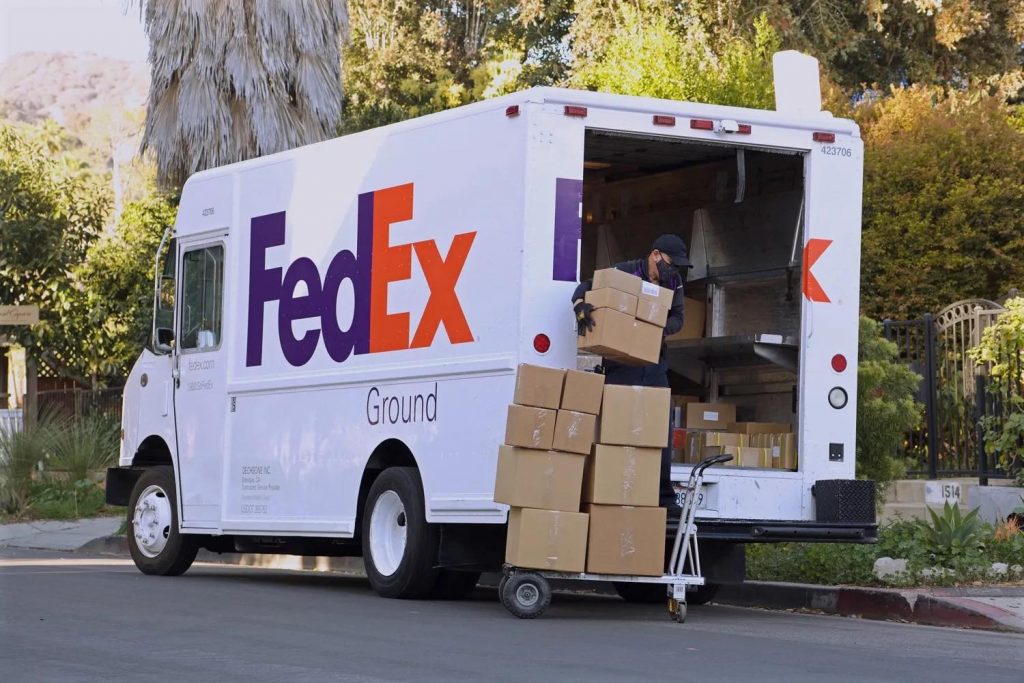 Responsibilities:
Safely and efficiently operate a delivery vehicle to transport goods to designated locations within assigned routes;
Load and unload goods from the vehicle while ensuring proper handling and securing of items;
Verify and reconcile delivery orders with customers to ensure accuracy;
Provide exceptional customer service by addressing customer inquiries, concerns, and complaints in a professional and courteous manner;
Maintain the cleanliness and maintenance of the delivery vehicle, reporting any issues or damages to the appropriate personnel;
Adhere to all traffic laws and regulations to ensure safe and lawful driving practices;
Follow delivery schedules and routes to ensure timely delivery of goods;
Collaborate with warehouse and logistics teams to coordinate deliveries and resolve any issues that may arise; and
Complete necessary paperwork and documentation
accurately and in a timely. manner
Requirements:
High school diploma or equivalent;
Must be 21 years old or above;
Valid driver's license with a clean driving record;
Excellent knowledge of traffic laws and regulations;
Strong customer service skills with the ability to communicate effectively and professionally;
Ability to navigate and use GPS or other route optimization devices;
Physically fit and able to lift heavy packages as required. Ability to lift up to 50 lbs physically and maneuver up to 150 lbs is desirable;
Strong attention to detail and organizational skills;
Ability to work independently and efficiently under minimal supervision; and
Availability to work flexible hours, including weekends and holidays, as needed
Experience with route planning and optimization software
Compensation and Benefits:
Competitive pay @ $150/day
Health, vision and dental benefits
Weekly Pay
Paid Time Off
Career advancements within BCI
Paid Training
Work Schedule: Tuesday to Saturday (Saturdays are mandatory) 5 day work schedule as long as Saturdays are one of those days
Terminal: 4600 Poth Rd Whitehall OH 43213 and 6120 S Meadows Dr Grove City OH 43123
Job Type: Full-time and Part Time Available
Salary: $150.00 per day
Benefits:
Dental insurance
Flexible schedule
Health insurance
Paid time off
Paid training
Referral program
Vision insurance
Day range:
Weekend availability
Experience level:
Shift:
Day shift
No nights
Apply by: People can apply by emailing [email protected]