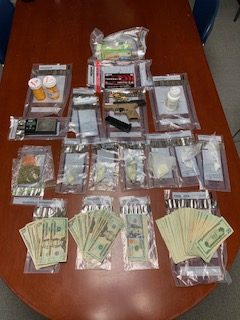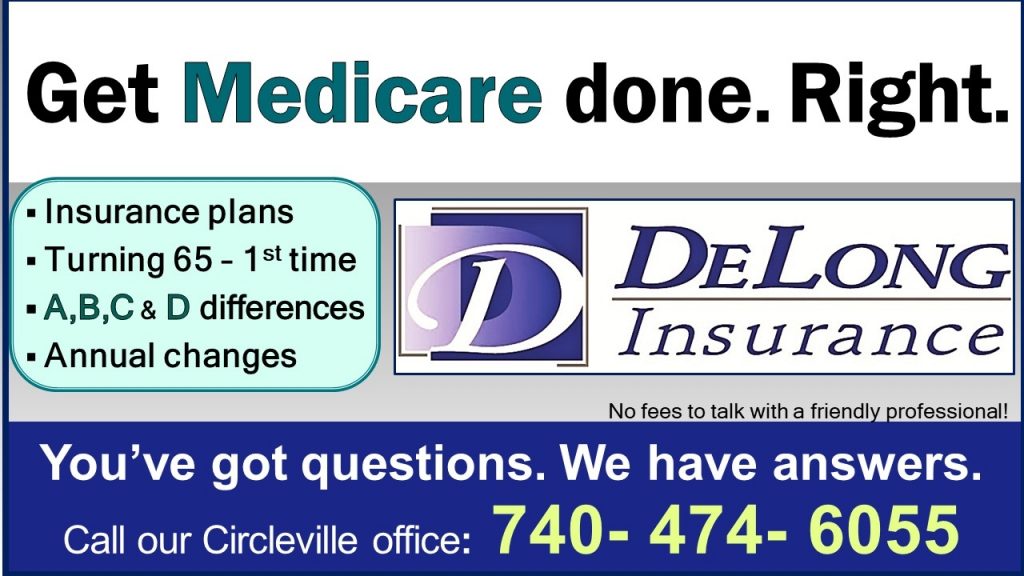 Pike County Sheriff Tracy Evans and Pike County Prosecutor Michael Davis announce that on Tuesday
November 7, 2023 the Southern Ohio Organized and Major Crimes Task Force executed a search warrant at 1603 7 th Street, Portsmouth Ohio.

Task Force Agents were contacted by the US Marshals who were on scene at 1603 7th Street Portsmouth, Ohio and had suspected drug activity at the residence. Task Force Agents responded to the scene and a search warrant was obtained for the downstairs apartment at 1603 7th Street. Upon a search of the residence, Task Force Agents seized approximately 30.4 grams of suspected Crack Cocaine, 7.3 grams of suspected Methamphetamine, 60.4 grams of suspected Heroin/Fentanyl, digital scales, sandwich baggies, loaded 9mm handgun, $1,163 cash and additional evidence of drug trafficking.
The case will be forwarded to the Scioto County Prosecutor's Office to be presented to a Scioto County Grand Jury for consideration of Felony charges.