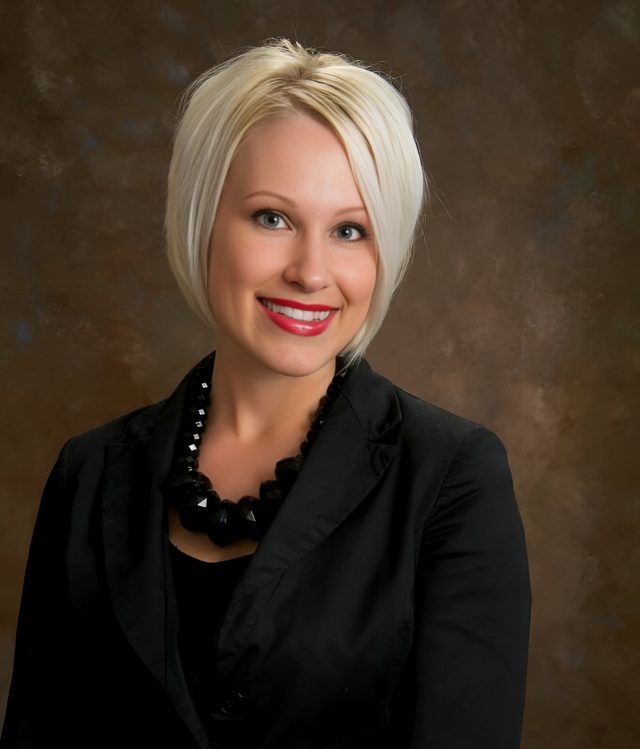 COLUMBUS, Ohio – Kassie Mitchell has been named the district manager for Wildlife District One in Columbus, according to the Ohio Department of Natural Resources (ODNR) Division of Wildlife. Mitchell previously worked for the Division of Wildlife as a business administrator.
District One includes 13 counties in central Ohio. Mitchell replaces Korey Brown, who served as the District One manager for 11 years and recently accepted a new position as the wildlife capital projects administrator.
"Kassie's strong business, communication, and leadership skills, as well as her dedication and work ethic, have made her an invaluable member of this agency," said Division of Wildlife Chief Kendra Wecker. "Her new leadership role will help the Division of Wildlife grow while holding true to our strong roots in conservation."
"I am very excited about this new role in the Division of Wildlife and honored to be the first female district manager," Mitchell said. "I look forward to continuing to serve Ohioans and leading our wildlife conservation efforts."
Mitchell has a business administration degree from Franklin University and 17 years of management experience in the public sector. She began working for the Division of Wildlife in 2017 where she oversaw the Wildlife Call Center. In her spare time, she enjoys hunting, fishing, and camping at Ohio's state parks. She was born and raised in Pickaway County and graduated from Teays Valley High School. Mitchell currently resides in Fairfield County with her husband and children.