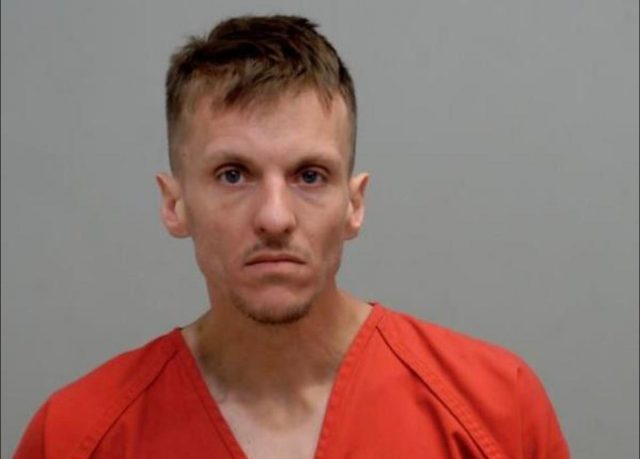 PICKAWAY – A man was arrested after a 911 call saw him passed out behind the steering wheel of his car.
According to Pickaway County Sheriff's Office, on 04-12-2023 deputies were called to the Pilot at 25500 US 23 in Circleville, Ohio Pickaway County for a report of a male slumped over the steering wheel of his vehicle. When they arrived they found a white in color Buick Le Sabre in a parking spot in front of the store. When the officer walked up the officer noted a syringe in plain view. After knocking on the window the man woke up and deputies identified him as Michael Stafford. In the report, the deputy reported that Stafford did not know what time or day it was and said it was 5 pm on Tuesday when it was after 8 am during the contact.
Stafford was asked out of the vehicle because of the drug instruments in plain view, during the search of the vehicle deputies located multiple syringes, as well as what is believed to be methamphetamine, and possible fentanyl.
Michael was placed under arrest for possession of Drug Abuse
Instruments, as well as Possession of Narcotics and taken to the Pickaway County Jail.