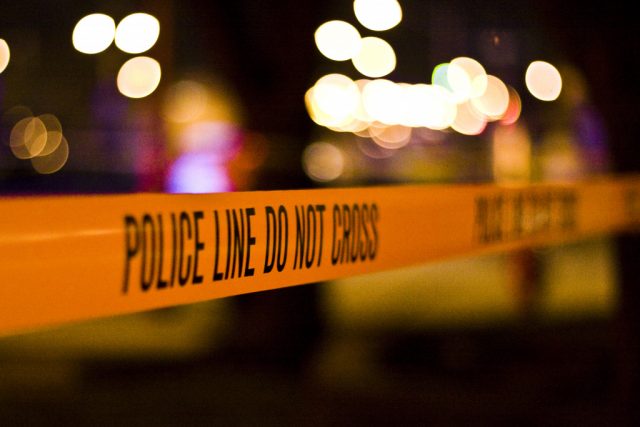 Lancaster – A man took his own life after a Standoff situation in Fairfield County,
According to the Fairfield county sheriff's Office on April 11, 2023, Sheriff Alex Lape reported SWAT deputies were involved in a standoff situation in Violet Township while attempting to work a felony arrest warrant. After further investigation by Sheriff's Office Detectives and the Fairfield County Coroner, Sheriff Lape can confirm Brandon Demaree (30), of Basil Western Road, died of a self-inflicted gunshot wound prior to Sheriff's Office SWAT team deputies entering the home. Brandon Demaree (30) was wanted in connection to a Franklin County
Arrest warrant on one charge of Pandering Obscenity involving a Minor (Felony 2) and three counts of Pandering Obscenity involving a Minor (Felony 4).
In addition to the arrest warrant, Sheriff's Office Detectives located a large marijuana grow on site.
Investigation of the drug-related charges have been referred to the Major Crimes Unit.