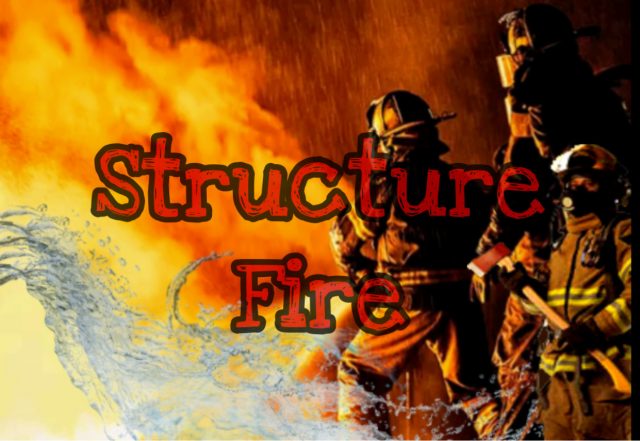 Richmond Dale – A fire is spreading after catching a barn on fire in the middle of Richmond Dale around 1:20 pm on Thursday
According to early reports, the fire broke out in the area of 800 block of Main Street. With reports of a modular home that is on fire.
Several fire departments have been called in for mutual aid at the scene, the department is asking for manpower and tankers.
Please avoid the area