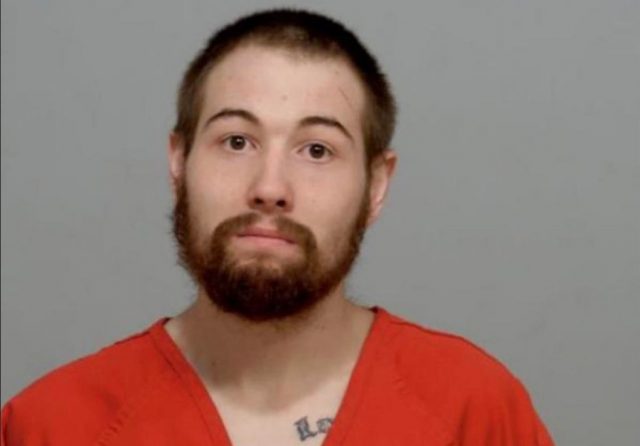 PICKAWAY – A 24-year-old man ran out of time and law enforcement caught up with him after a warrant for his arrest in 2021
According to the Pickaway County sheriff's office, they were called to the intersection of Kellenberger Rd. and Orr Rd. in Ross County for a report of a stolen vehicle. Dispatch advised that Ross County Sheriff's Office received a call from a company that one of the company trucks was taken from their yard in Laurelville.
It didn't take the sheriff's department long to find the vehicle and suspect because the truck had a GPS tracker on it. When they caught up to the vehicle and stopped it they found 24-year-old Jaccob Hammon behind the wheel. During the investigation, Hammon admitted to the deputy that he did in fact steal the work truck.
Hammon was charged with breaking and entering and theft of a motor vehicle both felonies. He was indicted on those charges in November of 2021 he was summoned to court and pleaded not Guilty. A notice to appear occurred on February 2, 2022. He did not show up, and a warrant for arrest was issued, he was arrested in November and held without bail.
This week Pickaway County Courts found Hammon guilty of Grand Theft of a Motor Vehicle and Breaking and Entering he was sentenced to only 3 years of Intervention.