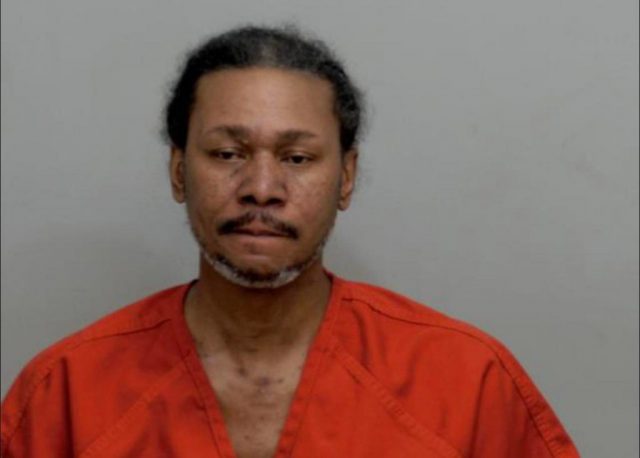 On Friday, November 18, Corey J. Blue, age 47, of Ashville, Ohio, was found guilty of one count of felonious assault, a felony of the second degree, by a jury at the Pickaway County Common Pleas Court.
The trial started on Thursday, November 17 and lasted for a full day with closing statements being made on Friday morning, followed by jury deliberations. The State of Ohio, represented by Assistant Prosecutor Heather Armstrong, called 5 witnesses. The Defendant, represented by Attorney Joshua Hall, called one witness, Mr. Blue himself, who testified in his own defense.
Mr. Blue was originally charged with two counts of rape and one count of kidnapping in addition to the charge of felonious assault. The jury deliberated for one hour and found Mr. Blue not guilty of rape or
kidnapping.
All of the charges arose from behavior within an apartment that Mr. Blue and the victim shared. The victim alleged that from March 22, 2022, until March 26, 2022, Mr. Blue kept her prisoner within the apartment and beat and raped her. Mr. Blue testified that the victim fell a couple of times and beat on herself, that the sex was consensual, and that the victim was free to leave at any time.
Judge P. Randall Knece presided over the trial, after the guilty verdict this week Blue was sentenced to 4-6 Years in prison for his crimes