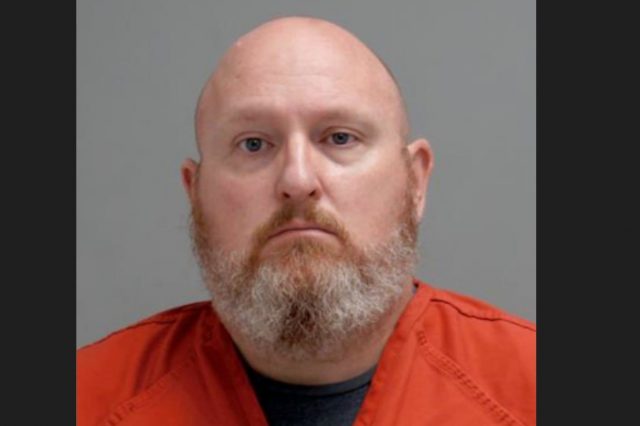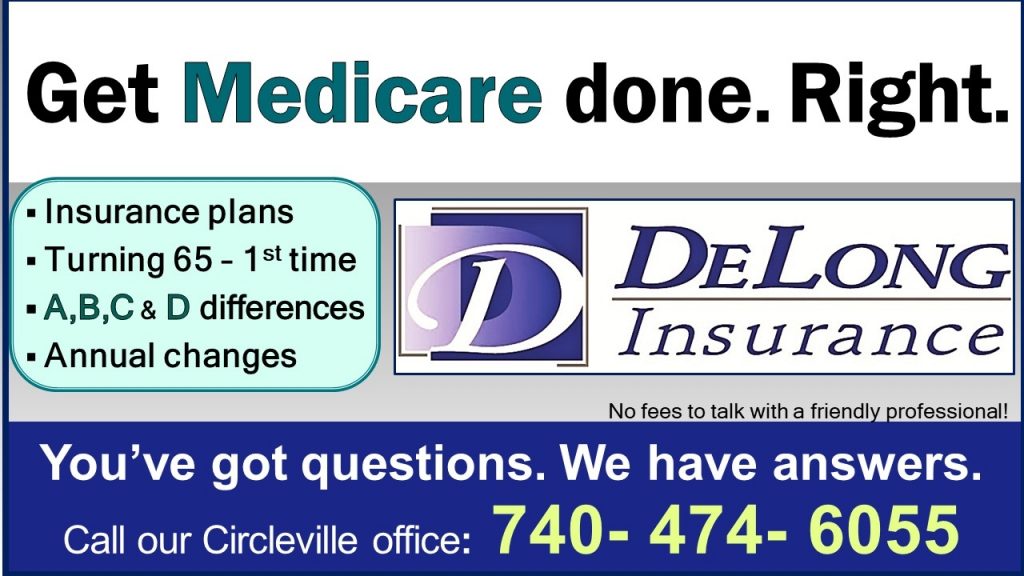 Pickaway County – A local well-known man has been found guilty of over two dozen charges of child porn
According to Sheriff Matthew O. Hafey on July 27, 2023, the Pickaway County Sheriff's Office and Franklin County Sheriff's Office Internet Crimes Against Children (ICAC) Task Force executed two search warrants and a arrest warrant in Pickaway County.
The first search warrant executed was at 65 Bullit Autosports 219 S. Western Avenue Circleville, Ohio. This is also where Joshua C. Bethel 41 years old from Circleville, Ohio was arrested on an arrest warrant. The second search warrant was executed at 9188 Tarlton Road Circleville, Ohio. Evidence was seized from the search warrants.
Joshua C. Bethel faced 25 charges of Pandering Obscenity Involving a Minor in Pickaway County Court this week where he pleaded guilty. A PSI (Presentencing Investigation) is being conducted at this time, and he will be sentenced at a later date. The judge did hold Bethel on a No Bond, so he will remain in jail until sentencing.