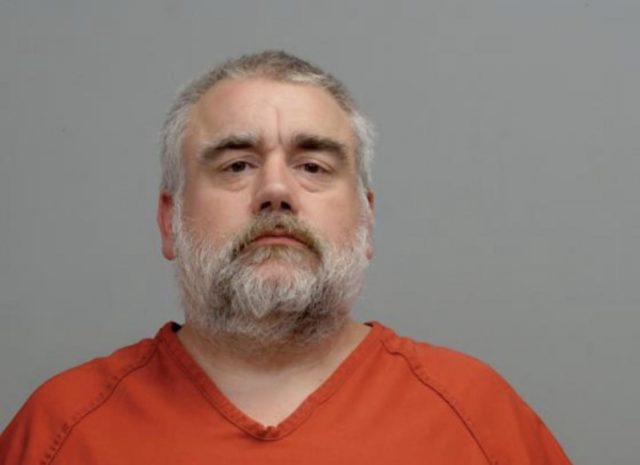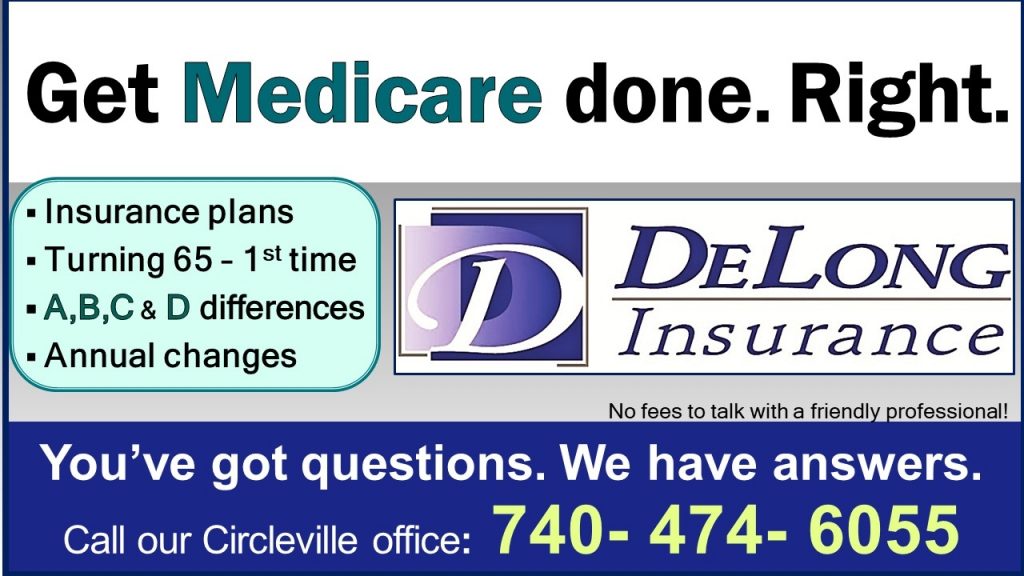 Pickaway County – A man was arrested today in Pickaway County and Charged with two counts of murder and one count of kidnapping that may have to do with the two bodies that were found in a Pickaway County Mobile home park.
Two people were reported dead after neighbors reported that they saw two people inside a home that were not moving and called 911.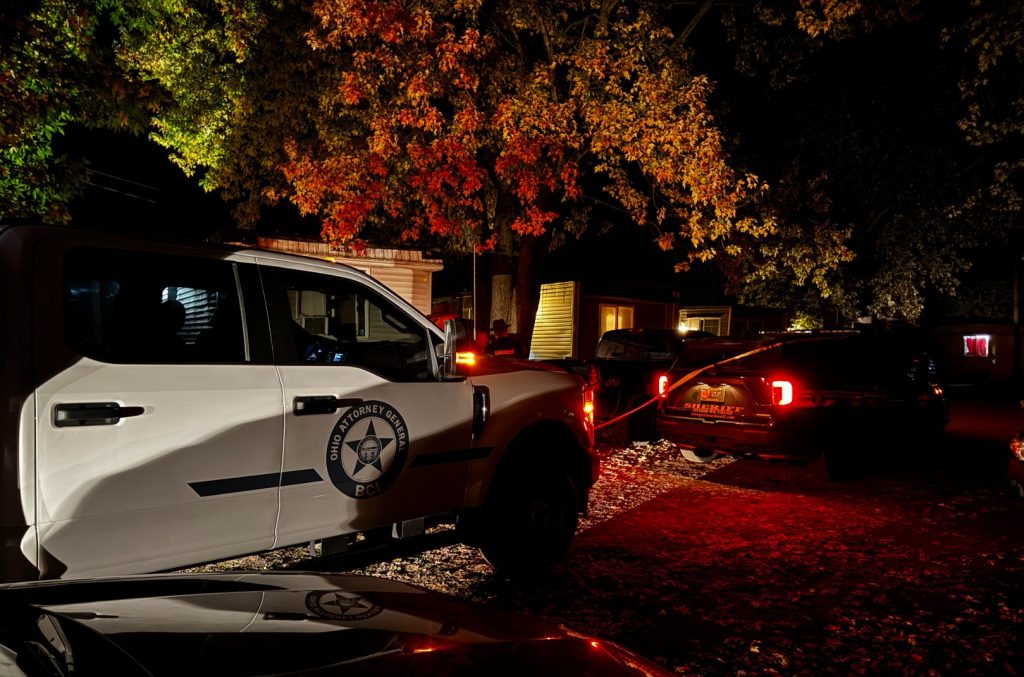 According to early reports around 11 pm on Monday a 911 call came into the Pickaway County sheriff's department that neighbors could see two people in a trailer inside the Whispering Pines Mobile Homes in Orient Ohio, that were not moving and thought to be dead.
Deputies arrived on scene a short time later and located two males deceased in a back bedroom. Craig T. Dewitt 58-year-old male from 10117 US Route 62 Lot 32 Orient, Ohio and Cory A. Moore 22-year-old male from 10117 US Route 62 Lot 22 Orient, Ohio were identified as the deceased.
Both Craig Dewitt and Cory Moore were transported to the Montgomery County Coroner's Office for an autopsy. The autopsy revealed both Dewitt and Moore had multiple stab wounds.
When the sheriff's department arrived they confirmed the caller's report of two people who were deceased inside the trailer. Police crime tape was set up around the trailer and the media was pushed back. Shortly afterward BCI (Bureau of Criminal Investigation) was called to the scene and took hours to process the scene.
On Wednesday morning Marty Ray Dotson 44 was arrested and charged with two counts of Murder and one count of Kidnapping. Background checks on Dotson show that he did not have any criminal history but lives in the Orient area where the two bodies were discovered. Dotson is currently being held on No Bond and awaiting trial. He was charged with two counts of Murder and one count of Kidnapping. Dotson will be arraigned in the Circleville Municipal Court on October 26, 2023 at 8:30AM.