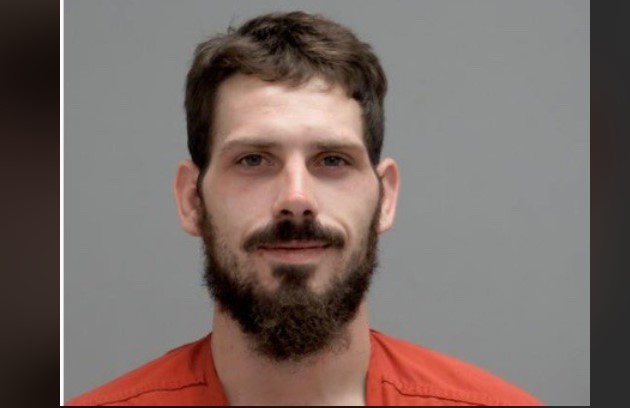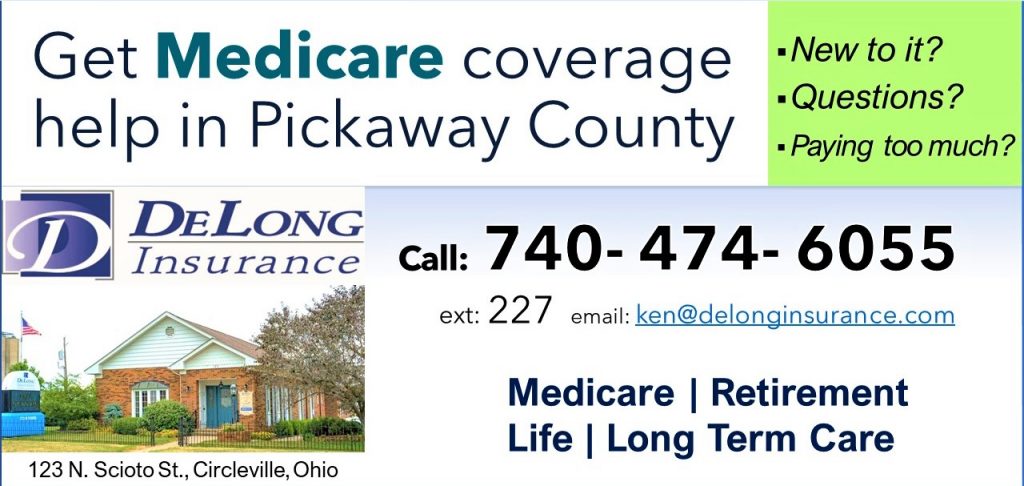 PICKAWAY – A man was arrested after getting into an altercation with another man over a motorcycle.
On 06-24-2023 at around 8 pm, Pickaway County deputies and Ashville police were dispatched to 4800 Duvall Road for a fight between two male suspects, with one of them pulling a gun. When they arrived the park manager explained to law enforcement that a man named Corey Nail was riding a motorcycle in a wooded area behind one of the trailers and that they had complaints and approached him asking him to stop riding.
The manager and Cory got into a verbal dispute that escalated to Cory pulling a 45-cal handgun and aiming it at the manager. Cory then ran away with the gun into a wooded area, when he came back he did not have the gun but started a fistfight with the manager. The park manager then was able to get Cory to the ground as another person was on 911, but Cory escaped and ran into a trailer that was not his and attempted to hide. The homeowner then commanded Cory to leave, when he got outside law enforcement was waiting for him.
During the interview with Cory he told the Deputies that he was on parole so he can't have a gun so he didn't have one. Beyond that Deputies reported that Corey wasn't cooperative and was very intoxicated. When Cory was searched he was found to be in possession of 45 Cal rounds and two 9 MM rounds of ammo but the gun was not found.
Video surveillance at the park showed Cory possessing a hand gun in his front left pocket while sitting on his blue dirt bike.
Cory Nail was arrested and charged with, Having weapons while under disability, using weapons with intoxicated, Aggravated menacing, and Assault. He was transported to Pickaway County jail.