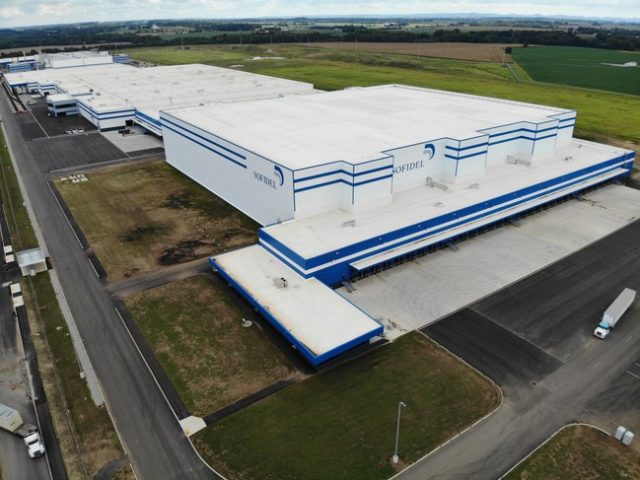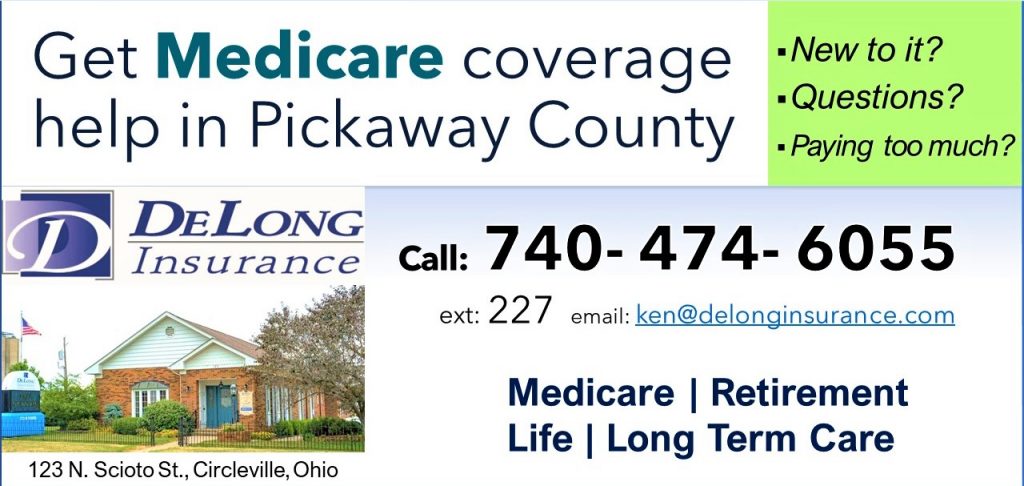 Columbus, Ohio – At a groundbreaking in Pickaway County, just south of Circleville, on July 11, 2016, Sofidel committed to employing 300 Ohioans. Today, under a proposed expansion of their Circleville facility, that number could grow to nearly 600. Sofidel, a tissue paper manufacturer from Italy, first established operations in the United States in 2012. It was in Ohio where they've found incredible success.
JobsOhio tweet from July 11, 2016 at the Sofidel Circleville Groundbreaking
Since opening their facility in 2018, production of their products has nearly tripled. Thanks to the massive increase in demand of their products manufactured for sale under the name of the retailer, Sofidel is looking to invest $185,000,000 to expand their facility by 500,000 square feet at their Circleville campus. The expansion will allow employment to grow by 100 people. Pending state and local approvals, construction is expected to be completed in 2025.
"Our success has been Ohio's success, and I appreciate the ongoing partnership with Pickaway County, the city of Circleville, One Columbus, and JobsOhio to help make it happen," said Sofidel CEO Luigi Lazzareschi. "The demand for our products is only outweighed by the immeasurable dedication and hard work of our employees, and we're excited to expand our footprint in the Columbus Region."
The expansion of Sofidel's current 1.8 million square foot facility will enable the company to better meet the massive increase in demand for their products, especially since the end of the pandemic, and that's good news for Pickaway County.
"Since establishing operations in Circleville, Sofidel has been an incredible partner, they've become a part of our community," said President of the Pickaway County Commissioners, Jay Wippel. "We'll continue to be there every step of the way as they continue to grow, and look forward to doing whatever we can to ensure their success."
JobsOhio, One Columbus, and the Pickaway Progress Partnership worked closely with Sofidel in 2016 to support their first greenfield investment in the United States in Circleville. In 2016, they broke ground, and haven't looked back since.
"Manufacturers worldwide have found a winning formula in Ohio, where they continue to grow and succeed," said JobsOhio president and CEO J.P. Nauseef. "Sofidel's decision to expand in Pickaway County after exceeding its original commitment further validates the value proposition of Ohio for overseas manufacturers looking to thrive in the U.S. market."