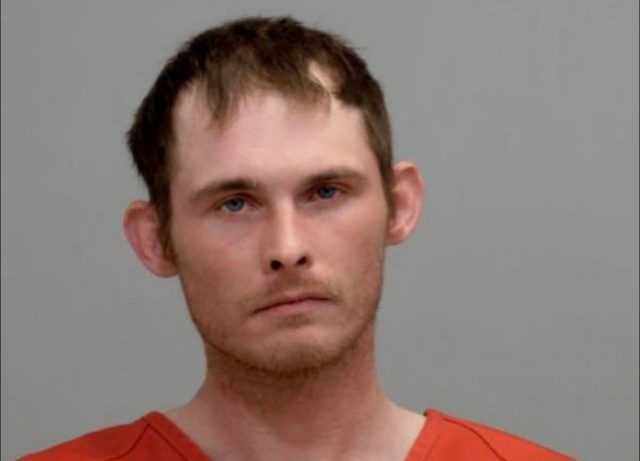 PICKAWAY COUNTY – A man was arrested for OVI on Sunday after driving at high speed and in the wrong lane of travel.
The incident occurred at 10:30 pm on April 9, 2023, when a Pickaway County deputy was heading Southbound on 104 and a Black Chevy 4 door was heading northbound at a high rate of speed with his flashers on. The deputy then turned around to catch up to the vehicle. When he got turned around he observed the pick up truck driving in the southbound lane driving northbound and attempted a traffic stop.
When the deputy approached the truck the driver, 30-year-old Jacob Hurley told the deputy that he didn't have a driver's license and he had been drinking, but he was on his way to Children's Hospital to see his child. Jacob admitted to having 4-5 Busch light beers.
When given a sobriety test deputies reported that he seemed, "irrate, excited, talkative, confused and polite."
Hurley was placed under arrest for OVI, during the vehicle search Deputies located several fireball containers within the vehicle. Some fireball containers appeared to be empty and others were full. I also located a couple Busch Light containers as well which appeared to be
empty.
Jacob refused to take a chemical test and was transported to the Pickaway County Jail for OVI and Driving under suspension. Nothing follows at this time.