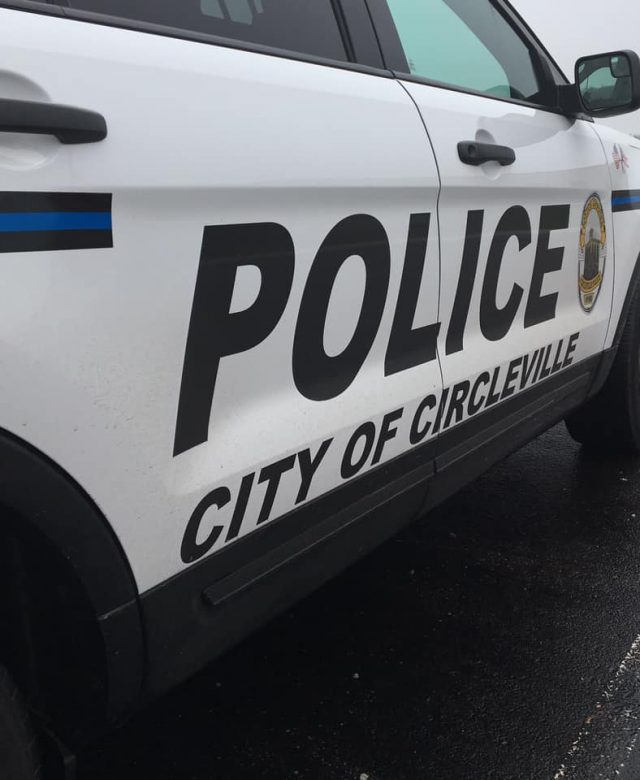 Circleville – Police were called to the area of 544 Clinton Street after employees at Forjak reported shots fired and a bullet hole at the facility.
According to early reports, the shots fired were heard around 6:30 am, it wasn't until later that employees found that one of the bullets came through a door in the building and left a hole. According to the employees they heard the shots but did not see anyone.
Police are investigating and reviewing video footage around that time and seeking answers. If you have any info please contact police.