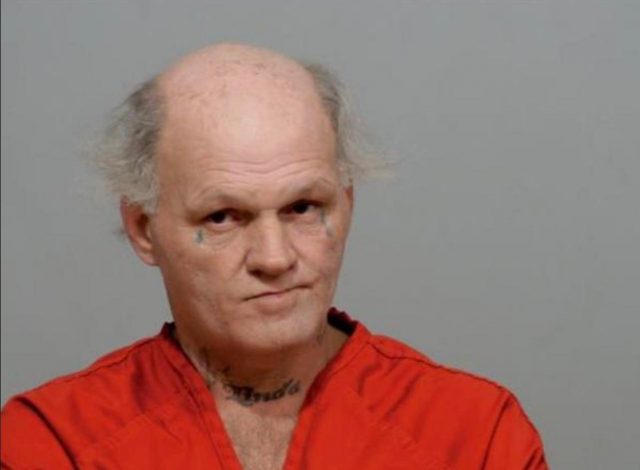 PICKAWAY COUNTY – A man was arrested after threats of domestic violence toward a family member.
Around 12:30 am on Saturday, deputies were called out to the trailer park on Duvall Road after a man left his trailer and threatened to, "burn the trailer down." According to the early reports a family member told the dispatcher that he left to go on a coke run and get more cigarettes after making the threat. When he returned in his Purple Toyota Rav4 he did ram the trailer, and then get into a physical fight with a family member.
Deputies on the scene were warned that he may be armed with a pair of brass knuckles and found the man close by.
James Bobinette, 52 was charged with having Physical control of a vehicle, Domestic violence, and assault. He is now being housed at the Pickaway County Jail.