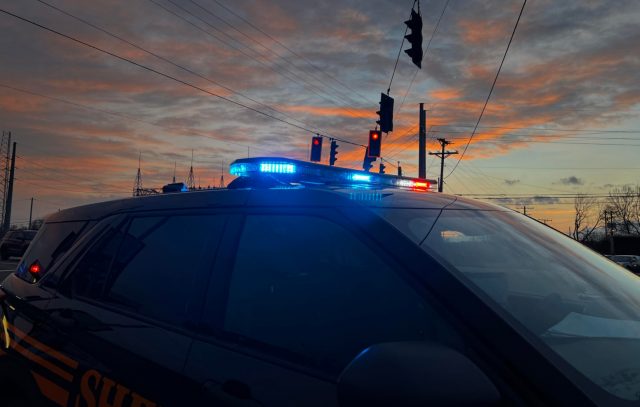 Ross County – A man called deputies on Friday after a transaction went questionable while selling a dirt bike.
According to Ross County Sheriff's office, on 4/07/23 around 5:30 pm, they were called to the scene off Massieville Road where a bike owner said that he met with a person to buy a dirt bike. During the transaction, the man said he was handed fake bills, and then the man left with the bike. He showed the Deputy the wad of fake bills and they were taken into custody as evidence.
An investigation was launched into the now-stolen bike and the purchaser.